SR Electrical Services Limited has designed, supplied and installed various pump/ motor sets for numerous applications such as: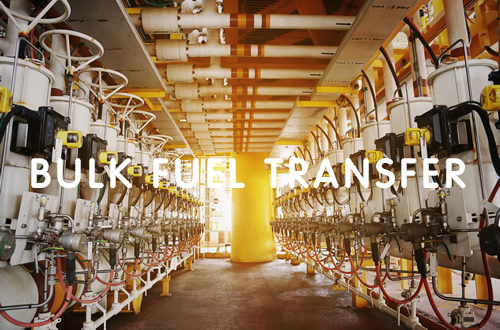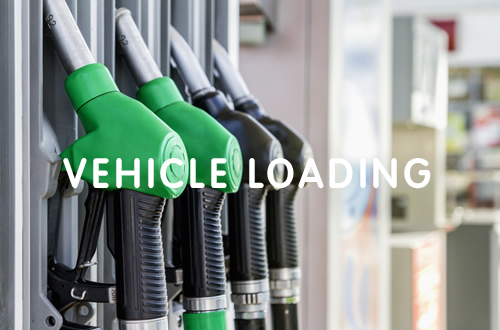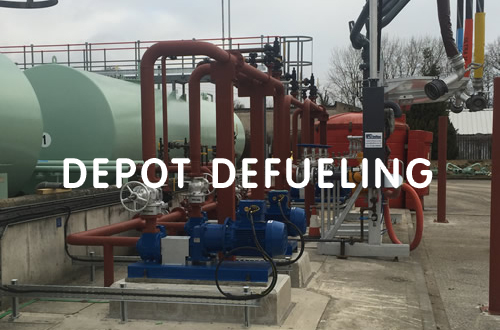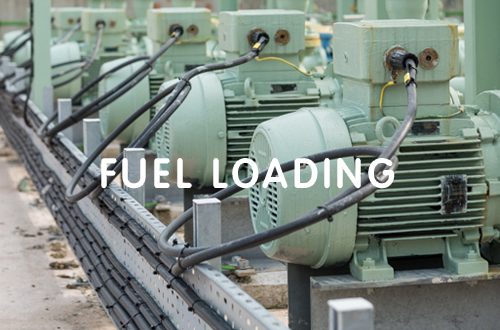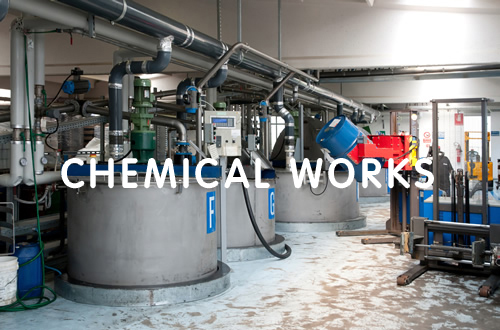 .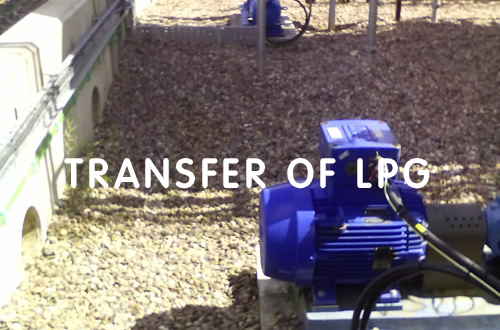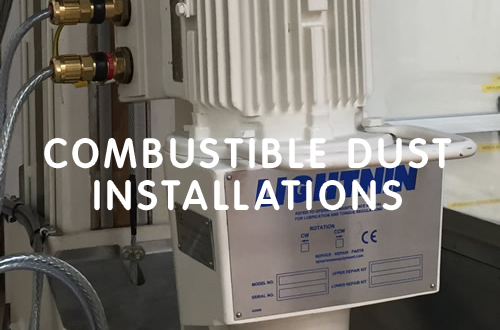 2021: Our Year In Review
November 2021
As 2021 is coming to a close, now is a great chance for us to reflect on our projects, developments and achievements over the months. It has been a busy year here at SR Electrical Services Ltd and we are pleased of the business's successes. To round up the year, here are some of our highlights.
Read more Share


Prioritise Your Electrics This Winter: Overlooked Electrical Services
October 2021
As winter approaches and we see less daylight, it's important now more than ever to prioritise your electrics to prevent any possible electrical or lighting faults.
Read more Share


Header Point Lighting Rectification
July 2021
Our team carried out a rectification project on faulty header point light fittings in Lerwick.
Additional Replacement Light Fitting
July 2021
In December 2020, our team undertook rectification of a hazardous area light fitting in Northiam.