Monday 20 January

News Article
Background: A Planned Preventative Maintenance (PPM) program helps to avoid the breakdown or failure of equipment before it actually occurs, with maintenance at regular intervals. As a result, it aims to greatly reduce reactive maintenance, and retain your assets at the necessary quality and safety standard. Top 3 benefits of having a PPM program: The reason why a Planned Preventative...

Thursday 9 January

News Article
What is a periodic inspection? A periodic electrical inspection, otherwise known as an EICR – Electrical Inspection Condition Report, will check if your business' electrical installations have any faults which are unidentifiable with a simple visual check. This means that qualified, electrical engineers must carry out a thorough inspection to reduce any risk, and to provide a safe working...
Categories
Archive
Nationwide Service
We currently carry out works/projects from the Scottish Isles to Guernsey.
We had SR Electrical Services Limited in yesterday to fix our outside office lights – what a wonderful job. Thank you very much.

CPL PETROLEUM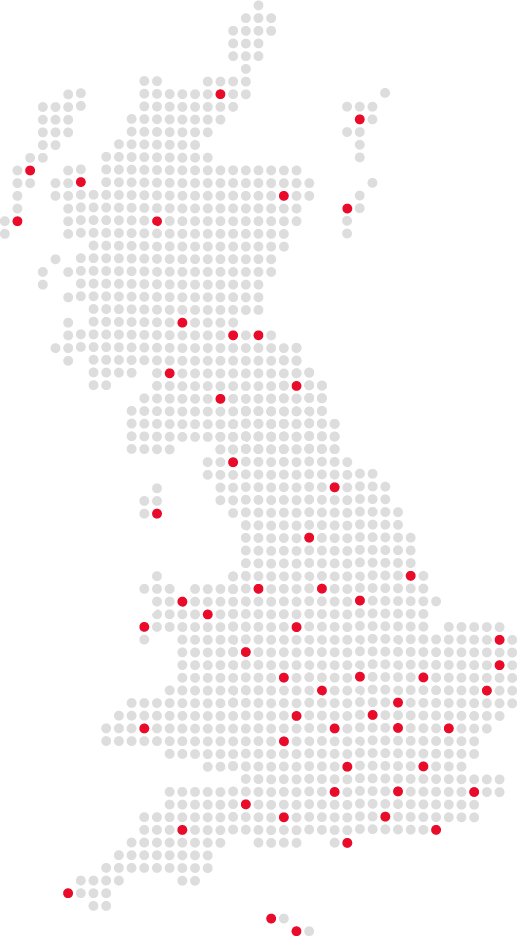 2021: Our Year In Review
November 2021
As 2021 is coming to a close, now is a great chance for us to reflect on our projects, developments and achievements over the months. It has been a busy year here at SR Electrical Services Ltd and we are pleased of the business's successes. To round up the year, here are some of our highlights.
Read more Share


Prioritise Your Electrics This Winter: Overlooked Electrical Services
October 2021
As winter approaches and we see less daylight, it's important now more than ever to prioritise your electrics to prevent any possible electrical or lighting faults.
Read more Share


Header Point Lighting Rectification
July 2021
Our team carried out a rectification project on faulty header point light fittings in Lerwick.
Additional Replacement Light Fitting
July 2021
In December 2020, our team undertook rectification of a hazardous area light fitting in Northiam.