Monday 20 January

News Article
Background: A Planned Preventative Maintenance (PPM) program helps to avoid the breakdown or failure of equipment before it actually occurs, with maintenance at regular intervals. As a result, it aims to greatly reduce reactive maintenance, and retain your assets at the necessary quality and safety standard. Top 3 benefits of having a PPM program: The reason why a Planned Preventative...

Thursday 9 January

News Article
What is a periodic inspection? A periodic electrical inspection, otherwise known as an EICR – Electrical Inspection Condition Report, will check if your business' electrical installations have any faults which are unidentifiable with a simple visual check. This means that qualified, electrical engineers must carry out a thorough inspection to reduce any risk, and to provide a safe working...
Categories
Archive
Nationwide Service
We currently carry out works/projects from the Scottish Isles to Guernsey.
We are delighted the work is now complete and appreciate the work that has been put in by the engineers and that the downtime was minimalised.

SCOTTISH FUELS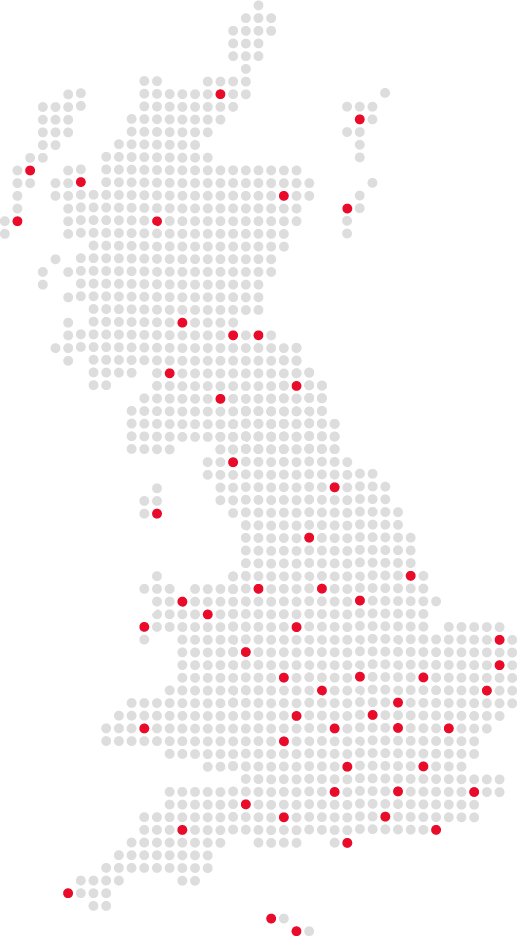 How To Ensure Your Hazardous Area Electrics Are Safe
September 2022
Hazardous areas are present in various businesses with important operations requiring or creating hazardous substances. The risks surrounding electrics in these areas cannot be ignored and workplaces have an obligation to keep their employees safe and their site compliant.
Read more Share


ATEX Requirements: Keep Your Business Compliant
August 2022
In our previous news article, we shared the importance of ATEX awareness and how to identify an ATEX zone using HSE classifications. Once a zone where a possible explosive atmosphere has been identified, there are several essential requirements a business must apply.
Read more Share


Header Point Lighting Rectification
July 2021
Our team carried out a rectification project on faulty header point light fittings in Lerwick.
Additional Replacement Light Fitting
July 2021
In December 2020, our team undertook rectification of a hazardous area light fitting in Northiam.