CompEx Electrician Job - Dudley
Thursday 2 December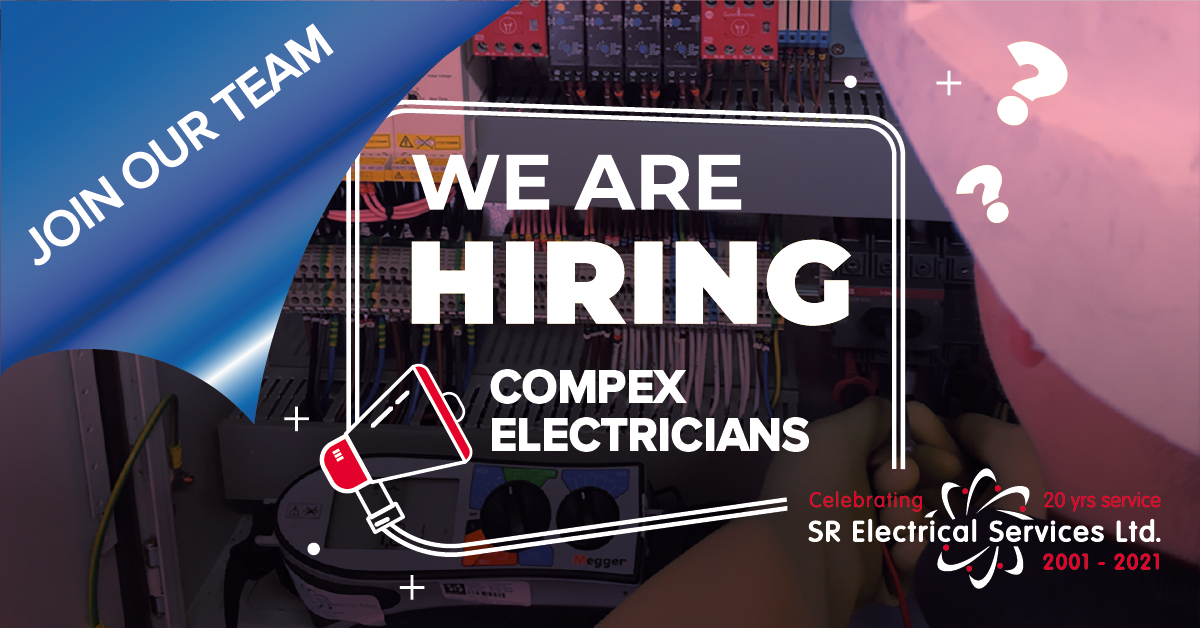 We are currently looking to recruit a CompEx Electrician across Dudley with supervisory experience to work part of a family business in the Petrochemical Industry.
Job Types: Full-time, Permanent
Salary: £40,000.00-£50,000.00 per year
Experience: 17th Edition Approved Electrician: 5 years (Required)
Location: Dudley, West Midlands (Preferred)
The successful candidate must have the initiative to work alone and be prepared to work away from home.
Experience in the installation of cable trays and XLPE/SWA/PVC cabling, knowledge of motors and control panels would be an advantage.
Required Qualifications and Skills:
Asbestos Awareness
Clean Driving Licence (no previous bans)
City & Guilds 18th Edition
CompEx Ex01-Ex04
ECS/CSCS Approved Electrician
Preferred Qualifications and Skills:
City & Guilds 2394, 2395 or 2391
IPAF
CompEx Ex05-Ex06
The following benefits will be provided:
Company Phone/Tablet
Company Van
Company Uniform
PPE
Pension scheme
40+ hours paid week (including travel time).
Licence:
CompEx EX01-EX04 (Required)
CompEx EX07-EX08 (Preferred)
CompEx EX05-EX06 (Preferred)
full clean driving (no previous bans) (Required)
If you are interested, please email us a CV with a written cover letter stating why you would be an excellent application for the role.










A Spotlight on Lighting Inspections
May 2022
Electrical safety should never be overlooked, especially in businesses and commercial properties that have hundreds of lights fitted.
Read more Share


The Importance Of Electrical Inspections In Hazardous Areas
March 2022
Electrical inspections are crucial in any zoned hazardous area, not only to ensure that operations are running safely but also to make sure the business remains compliant.
Read more Share


Header Point Lighting Rectification
July 2021
Our team carried out a rectification project on faulty header point light fittings in Lerwick.
Additional Replacement Light Fitting
July 2021
In December 2020, our team undertook rectification of a hazardous area light fitting in Northiam.