Electrical Apprentice Opportunities
Tuesday 18 January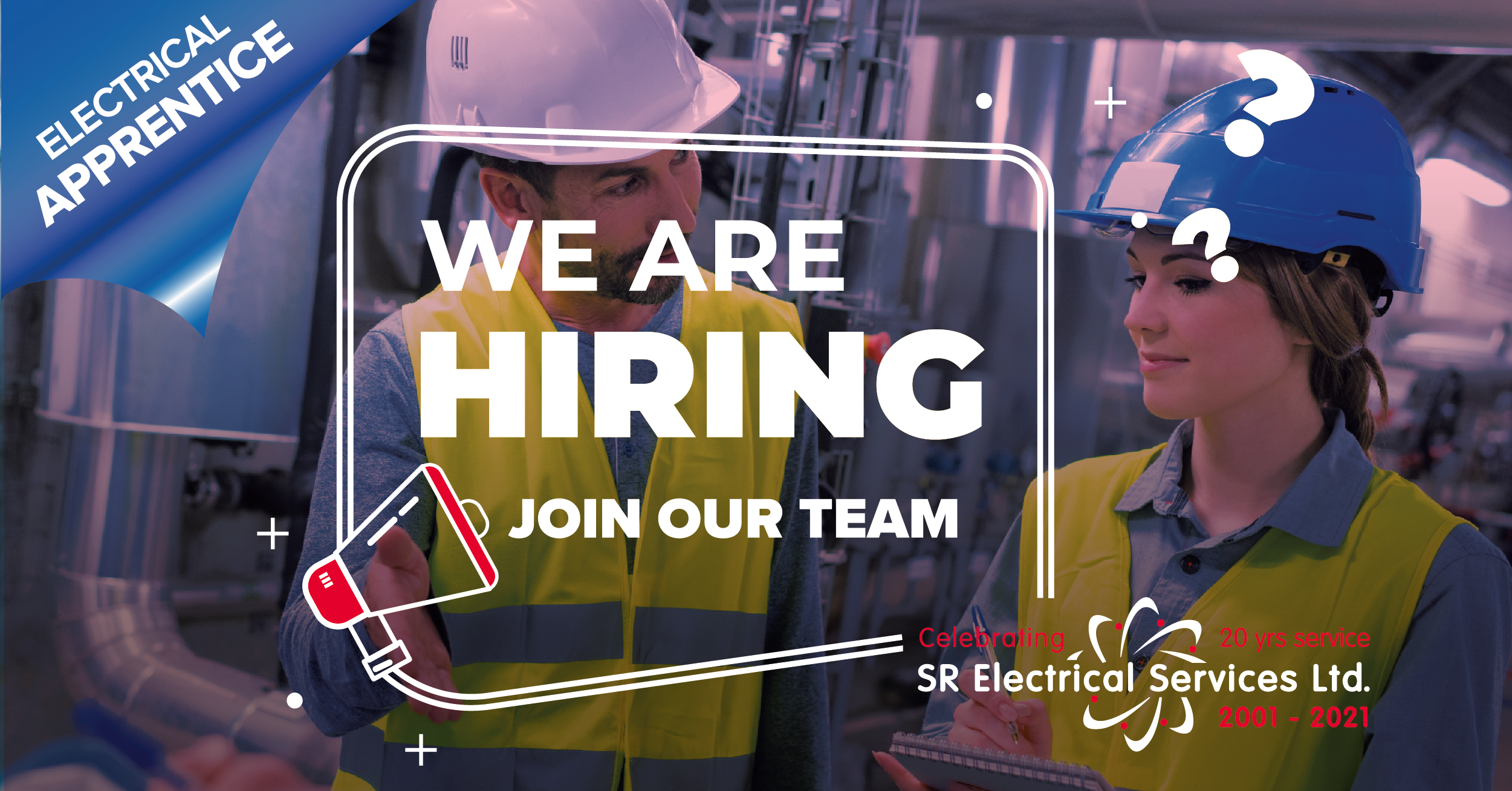 SR Electrical Services LTD are looking for an Electrical Apprentices to join their ever-growing team.
Apprentice Job Description:

We are a Hazardous Area Electrical Contractor, and work in Fuel Distribution Depots, LPG Depots, Chemical/Solvent Stores, and Pharmaceutical Manufacturing and Stores. The ideal candidate must have a very good attention to detail, be able to work in a clean and tidy manner, and be willing to work away from home from Monday to Friday.
Job Information:
40 hours per week
Kidderminster based, work will be conducted all over the UK
Additional Notes:

This role will not suit everyone, as we expect a high standard of work due to the industry we are in. We have a great team spirit within our existing workforce, and have 3 apprentices at various stages of training.
To apply, please send a copy of your CV to info@srelectrical.com.











4 Signs Your Business is due a Hazardous Area Electrical Inspection
February 2023
With the vast amount of directives and regulations surrounding hazardous areas, it can be easy to forget the importance of ensuring that the electrics within this area are safe.
Read more Share


The Essentials of Electrical Control Panels and Why You Need One
January 2023
You may be thinking, control panels, how would they benefit my business? Well, we can tell you that they are widely used in industrial, commercial, and residential applications and are essential for industrial automation.
Read more Share


Header Point Lighting Rectification
July 2021
Our team carried out a rectification project on faulty header point light fittings in Lerwick.
Additional Replacement Light Fitting
July 2021
In December 2020, our team undertook rectification of a hazardous area light fitting in Northiam.