Out with the old, in with the new
Monday 14 December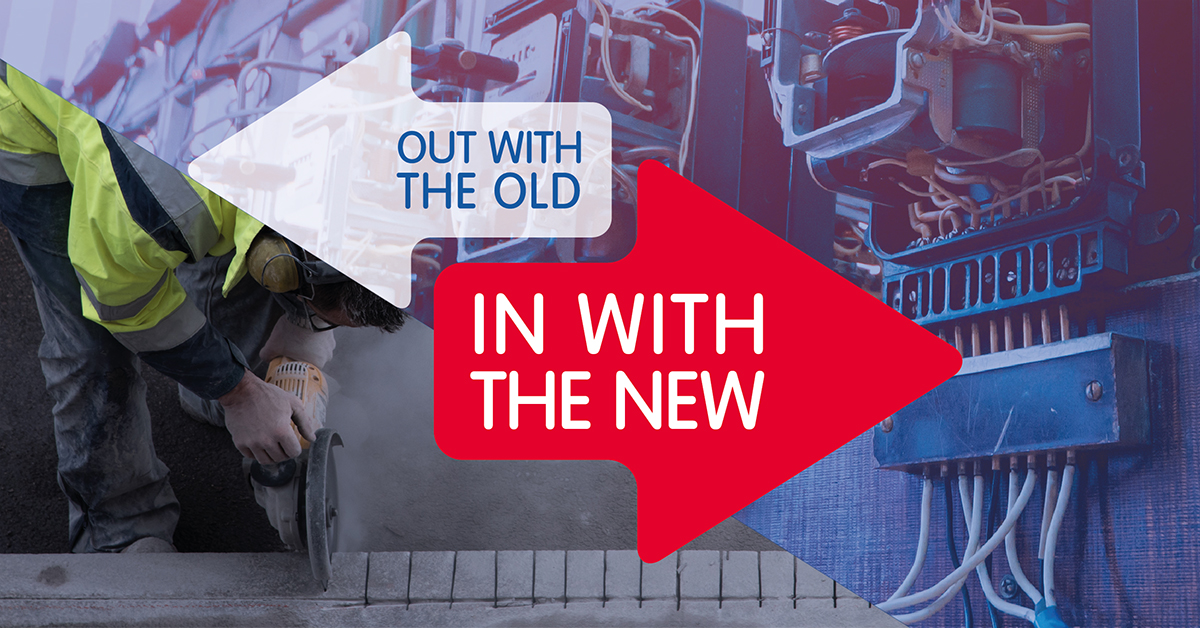 Christmas hours

The SR Electrical Services LTD team will finish work on Tuesday 22nd December 2020 and will return on 4th January 2021. Our breakdown cover dates are below:
• Wednesday 23rd December
• Tuesday 29th December
• Wednesday 30th December
Getting booked in for the new year
Our team of experts are prepared for the hustle and bustle of 2021, and we are here to help ensure your workplaces continue running effectively, efficiently, and productively with our specialist services. Get ahead of the line by booking in your projects as soon as possible to avoid any delays to your tasks and activities. All you need to do is drop us an email at info@srelectrical.com, or complete the simple contact form here.
What have we got up to in 2020?
2020 has been a busy year for the SR Electrical Services LTD team, and we have travelled all over the country to ensure workplaces are safe for visitors and employees. One of our most recent projects being a tank gauging installation in Wales, which you can read more about here.
We have also enhanced our capabilities through Intertek's Technical Training Solutions for Hazardous Locations, by attending an EX 05-06 Combustible Dust course at an Intertek licensed CompEx centre, which you can read more about here.
Stay in touch with us
Be sure to stay in touch with us by following us on our social channels by clicking the links below:
Merry Christmas and Happy New Year!
We would like to wish our fantastic clients and team a Merry Christmas and a Happy New Year – we can't wait to continue working with you in 2021.










4 Signs Your Business is due a Hazardous Area Electrical Inspection
February 2023
With the vast amount of directives and regulations surrounding hazardous areas, it can be easy to forget the importance of ensuring that the electrics within this area are safe.
Read more Share


The Essentials of Electrical Control Panels and Why You Need One
January 2023
You may be thinking, control panels, how would they benefit my business? Well, we can tell you that they are widely used in industrial, commercial, and residential applications and are essential for industrial automation.
Read more Share


Header Point Lighting Rectification
July 2021
Our team carried out a rectification project on faulty header point light fittings in Lerwick.
Additional Replacement Light Fitting
July 2021
In December 2020, our team undertook rectification of a hazardous area light fitting in Northiam.