Replacing Mains MCB Board
Sunday 9 December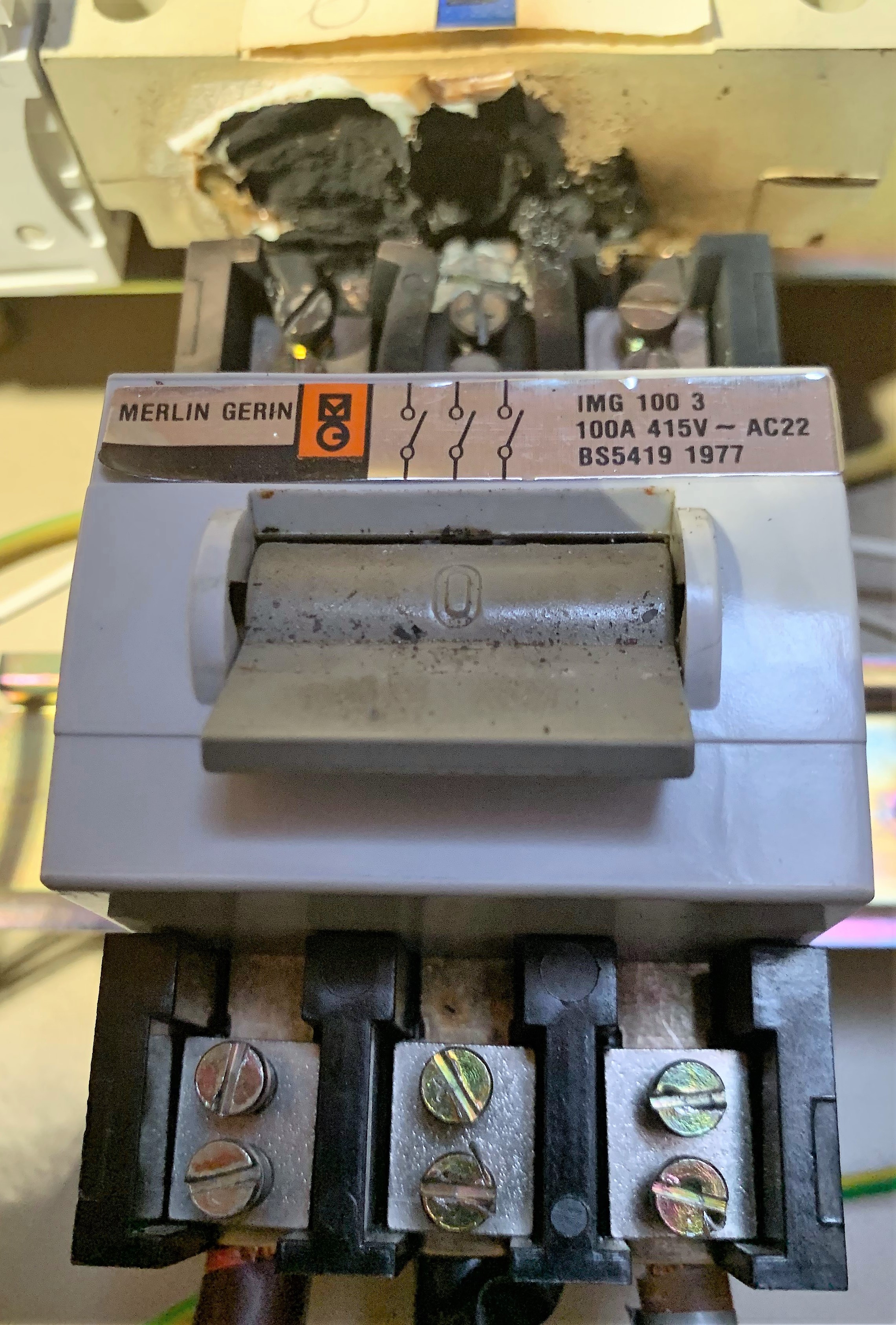 When it's imperative for your client to get the power back on so they can get their winter fuel deliveries out...
Defect all rectified and site up and running in a weekend!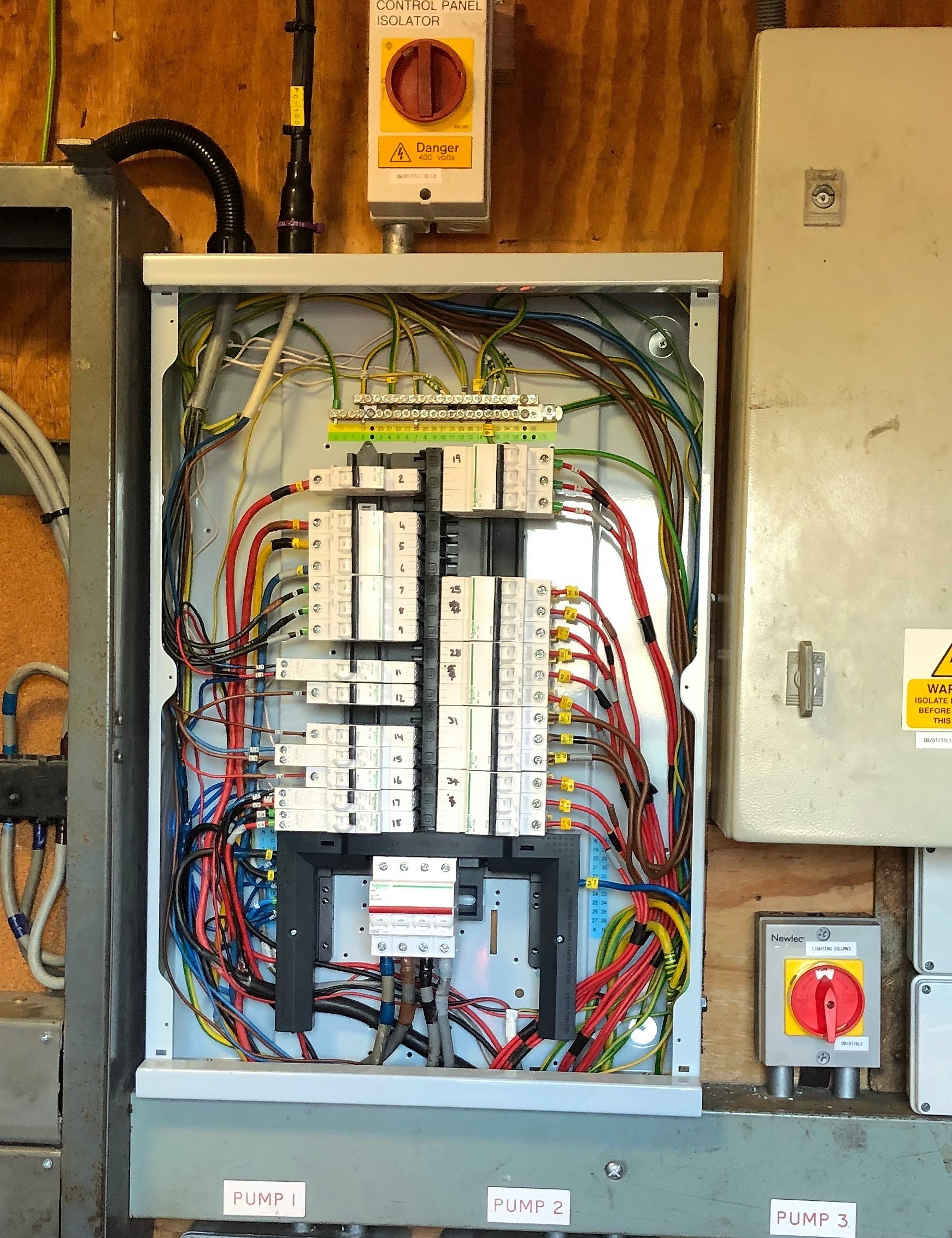 The Accreditations of a Good Electrical Contractor
June 2022
Certifications and qualifications serve as a good reflection of an electrical contractor's experience and knowledge. A list of recognised accreditations should be on your list of criteria when looking to work with a potential new electrical contractor.
Read more Share


A Spotlight on Lighting Inspections
May 2022
Electrical safety should never be overlooked, especially in businesses and commercial properties that have hundreds of lights fitted.
Read more Share


Header Point Lighting Rectification
July 2021
Our team carried out a rectification project on faulty header point light fittings in Lerwick.
Additional Replacement Light Fitting
July 2021
In December 2020, our team undertook rectification of a hazardous area light fitting in Northiam.