Is my workplace at risk of a combustible dust explosion?
Thursday 26 November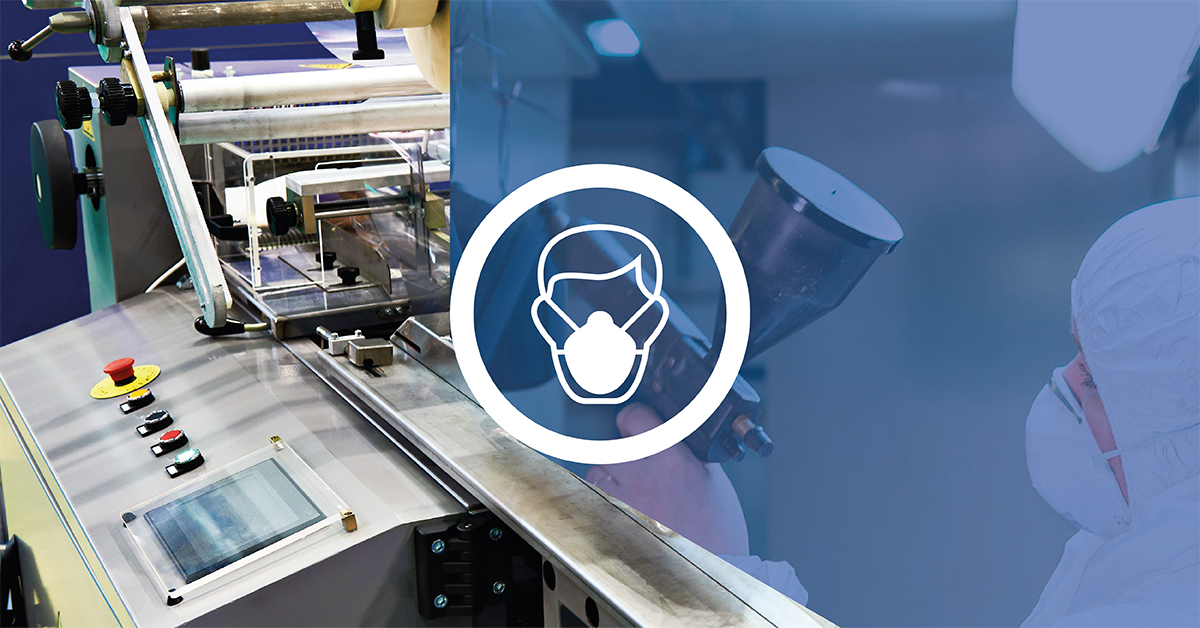 Do you work in any of the following industries or workplaces?
Food production
Chemical manufacturing
Coal-fired power plants
Recycling facilities
Metal processing
Your workplace and team may be at risk of combustible dust explosions.
The team at SR Electrical Services LTD design and install electrical installations in various types of combustible dust industries. Our engineers have CompEx4 and 6 to ensure your workplace and staff safety and quality in the work being provided.

Combustible dust explosions can happen at any time, which is why it is so important to ensure your workplace is safe. Any activity that creates dust within the workplace should be inspected to ensure there is no risk of the dust being combustible. Dust is small, and can collect on various surfaces throughout your workplace.

Where there is dust, there is potential for a serious explosion to occur.

If you suspect your workplace could be under threat, you do not need to panic. The SR Electrical Services LTD team can work with your organisation to create a suitable solution to prevent any hazardous events from occurring. We will do this through an initial inspection, and create a plan from there using our extensive expert knowledge.

You can find out more about our Combustible Dust Services here.

Would you like to ensure the health and safety of your team and visitors?

If you would like to find out more about how we can help your business, or if you have a query about your workplace and any concerns you may have – please do not hesitate to get in touch with our friendly team. We will be more than happy to help.

You can email us at info@srelectrical.com, call us on 01562 750804, or complete the simple contact form here.

Follow us

Stay up to date with the latest news about SR Electrical Services, and the industry, by following us on social media, using the links below:









Out with the old, in with the new
December 2020
2020 has been a strange year. Here SR Electrical Services LTD, we would like to say thank you to each and every one of our valued clients and dedicated team members for their continued support and hard work throughout the year. We are extremely grateful.
Read more Share


Is my workplace at risk of a combustible dust explosion?
November 2020
Discover how our team can help keep your workplace, teams, and visitors safe from combustible dust explosions.
Read more Share


Tank Gauging Installation - Wales
October 2020
Recently, the SR Electrical Services LTD team were required to make a journey to Wales in order to help a site with their 2No temporary 1 Arm loading skids installation.
Rectification Hazardous Area Electrical Defects
July 2020
Electrical Inspection and Test of the Oil Lubricant control panels and electrical installation