Tank Gauging - what is it, and does my business need it?
Wednesday 9 September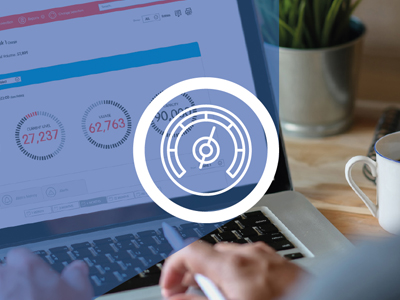 Here at SR Electrical Services LTD, we have a range of tank gauging system types available – to best suit your business and its requirements. These include the following:
• TLS-450Plus
• TLS-4B
• TLS-450
• TLS-350
But what is tank gauging?
A tank gauging system measures liquid in large storage tanks to determine product volume, and ensures accurate level, temperature, and pressure measurements for inventory, movement, and overfill protection; helping to secure efficient operations going forward.
At SR Electrical Services LTD, our staff are trained for Veeder Root TLS range of tank gauging systems, which are suitable for use with above and below ground tanks, and compatible with petrol, diesel, gas oil, and other similar products. These tank gauge systems are renowned for their reliability and accuracy.
Tank Gauging System Types
TLS-450Plus
The automatic tank gauge and environmental protection system provides the most comprehensive fuel site data for advanced fuel asset management – combining industry leading algorithms with enhanced security to provide real-time notification and access from anywhere anytime; helping keep your site running and profitable. You can view the full range of benefits and features here.
The TLS-4B
The automatic tank gauge system provides comprehensive wet stock data for complete fuel inventory management – combining industry leading algorithms with enhance security, real-time notification, and access from anywhere at any time; helping you keep control of your fuel stocks. You can find out more here.
The TLS-350
With over twenty years of global experience as the most installed automatic tank gauge in the industry, the TLS-350 Automatic Tank Gauge provides users with a highly flexible design for meeting compliance and fuel management requirements. Discover more here.
Clients also have the option to upgrade from TLS350, to TLS450 to receive an even wider range of features and benefits to help manage their site whilst keeping it profitable. The wide range of benefits include:
• Connectivity
• Enhanced Security
• Expanded Capability
• Plus, many more!
The full range of information and features of each tank gauging system type can be found here.
If you would like to find out more about our Tank Gauging services, get in touch with a member of the friendly team today on 01562 750804, or send us an email at info@srelectrical.com. You can also complete the contact form here, and one of the team will contact you as soon as possible.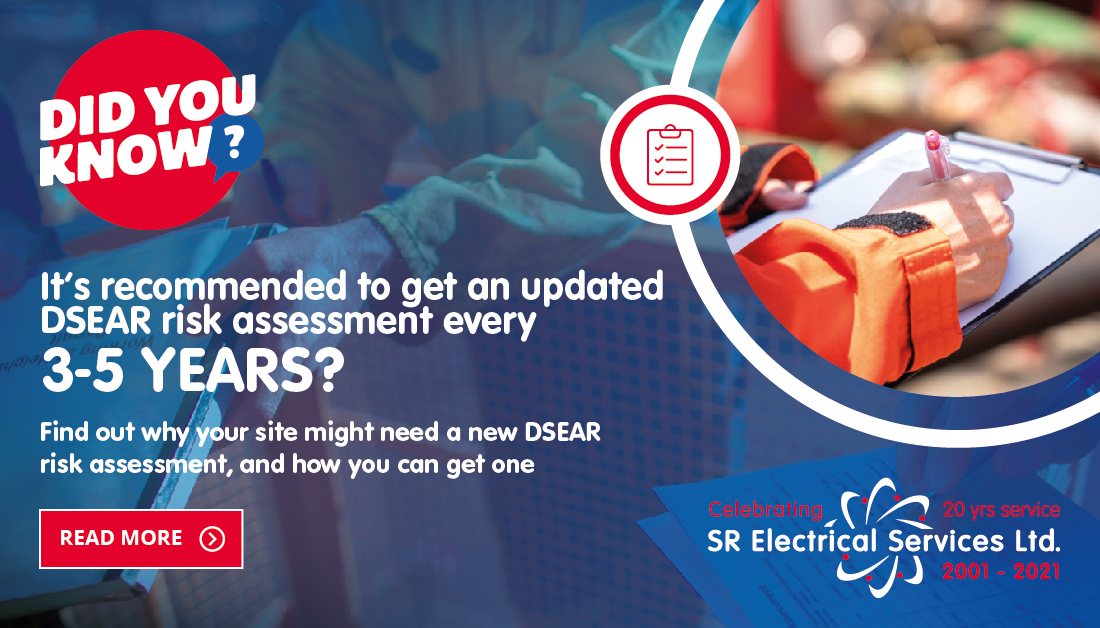 The Importance of Regular DSEAR Assessments
November 2023
It's common knowledge that following the Dangerous Substances and Explosive Atmospheres Regulations 2002 is an essential measure to protect your business from fire and explosion.
Read more Share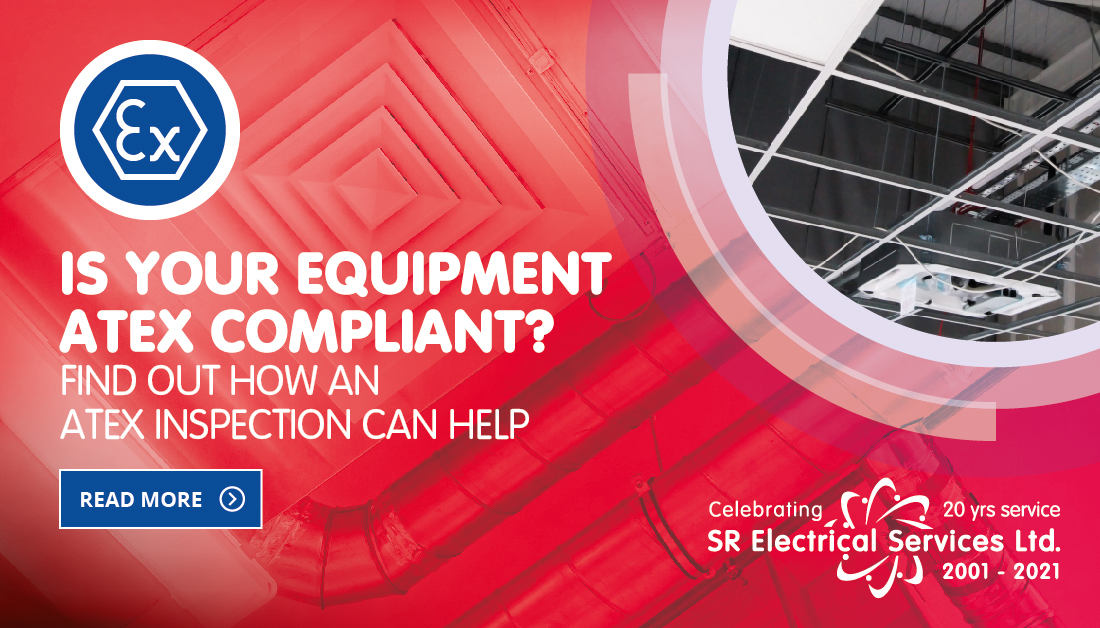 ATEX Inspections: The Ultimate Equipment Safety Measure
October 2023
Although they may seem like a 'worst-case scenario', workplace explosions are a risk sector-wide, and the possibility is apparent at any hazardous area with flammable gases, mists, vapours or combustible dusts present. For this reason, ATEX directives are in place.
Read more Share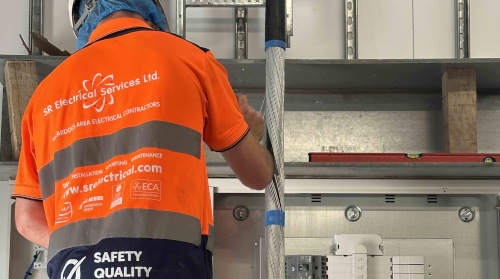 ATEX Lighting & Electrics Installation
October 2023
Recently, we were called in to help a business in the food manufacturing sector with new hazardous area electrics at their site.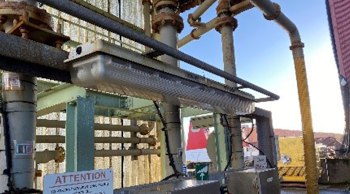 Header Point Lighting Rectification
July 2021
Our team carried out a rectification project on faulty header point light fittings in Lerwick.