The Importance of a Periodic Inspection
Thursday 9 January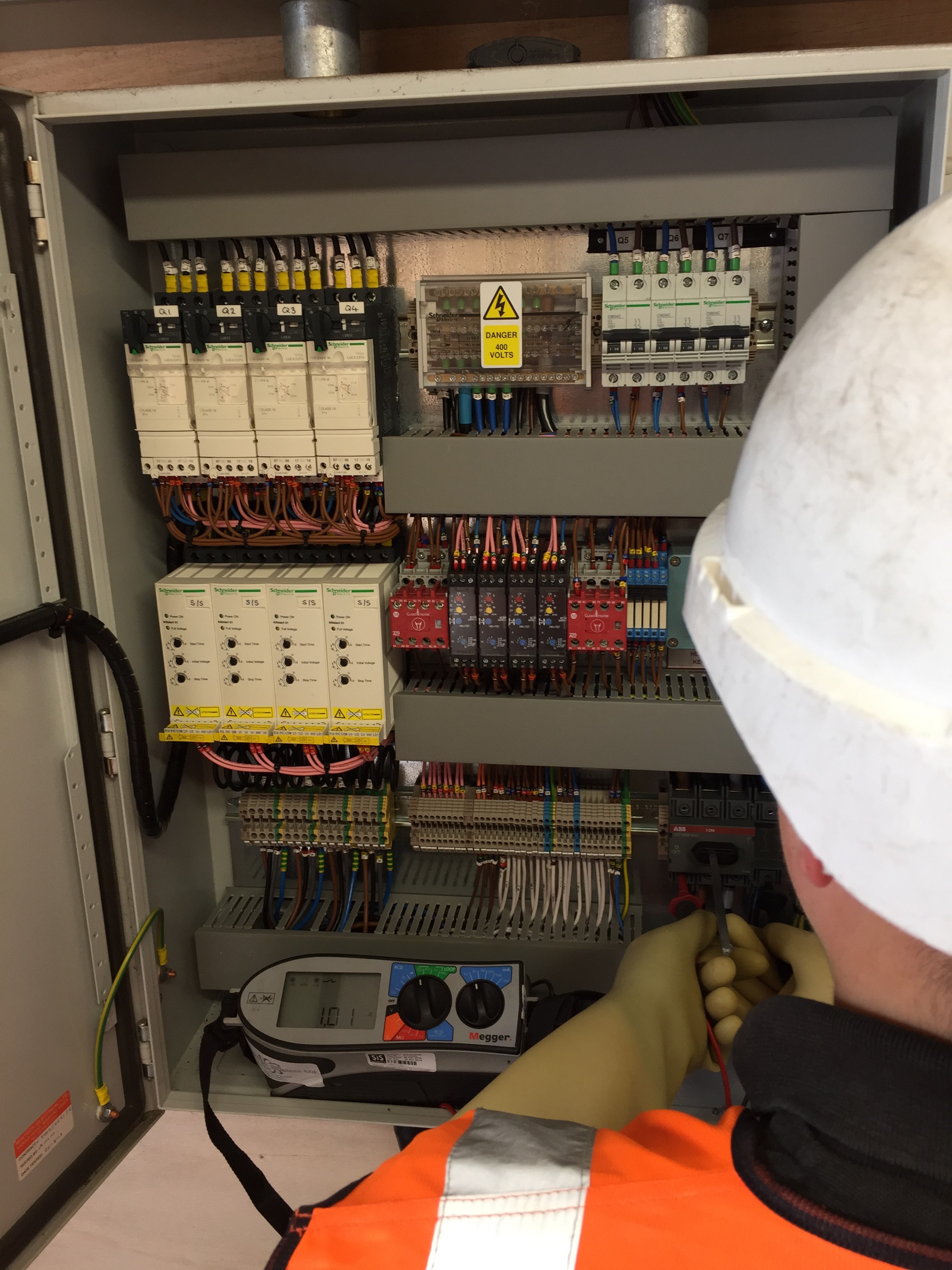 What is a periodic inspection?
A periodic electrical inspection, otherwise known as an EICR – Electrical Inspection Condition Report, will check if your business' electrical installations have any faults which are unidentifiable with a simple visual check. This means that qualified, electrical engineers must carry out a thorough inspection to reduce any risk, and to provide a safe working environment.
Throughout the process, the engineer will run tests and complete a mandatory Electrical Installation Condition Report - detailing any observed defects or damage, as well as any non-compliances with the current safety standards.
Why is an inspection required periodically?
Businesses must have a periodic inspection undertaken each year to ensure that no electrical systems have deteriorated or become dangerous to work around. With age and use, electrical installations should be carefully inspected to verify compliance for further use.
What will the inspection provide?
In the event of a periodic inspection coming back negative, it will be recorded in the EICR as "unsatisfactory", and work must be conducted immediately on the failed electrical system(s).
All inspections are classified using the following observation codes which will provide greater details on the systems:
C1 – This means 'Danger present. Risk of injury. Immediate remedial action required.'. Resulting in immediate action being required for the safety of all employees, customers or guests.
C2 – 'Potentially dangerous – urgent remedial action required'. As a result, the electrical system may not be an immediate threat but is likely to become a danger in the future.
C3 – Code 3 is described as 'improvement recommended' which is the only code that can appear on an EICR and still pass the test. This is because something has been identified which does not comply with the regulations but isn't actually dangerous.
Have you had your electrical systems inspected and tested? You can book in our qualified team today. Find out more by clicking here.









Out with the old, in with the new
December 2020
2020 has been a strange year. Here SR Electrical Services LTD, we would like to say thank you to each and every one of our valued clients and dedicated team members for their continued support and hard work throughout the year. We are extremely grateful.
Read more Share


Is my workplace at risk of a combustible dust explosion?
November 2020
Discover how our team can help keep your workplace, teams, and visitors safe from combustible dust explosions.
Read more Share


Tank Gauging Installation - Wales
October 2020
Recently, the SR Electrical Services LTD team were required to make a journey to Wales in order to help a site with their 2No temporary 1 Arm loading skids installation.
Rectification Hazardous Area Electrical Defects
July 2020
Electrical Inspection and Test of the Oil Lubricant control panels and electrical installation