The Ultimate Guide to Planned Preventative Maintenance
Monday 20 January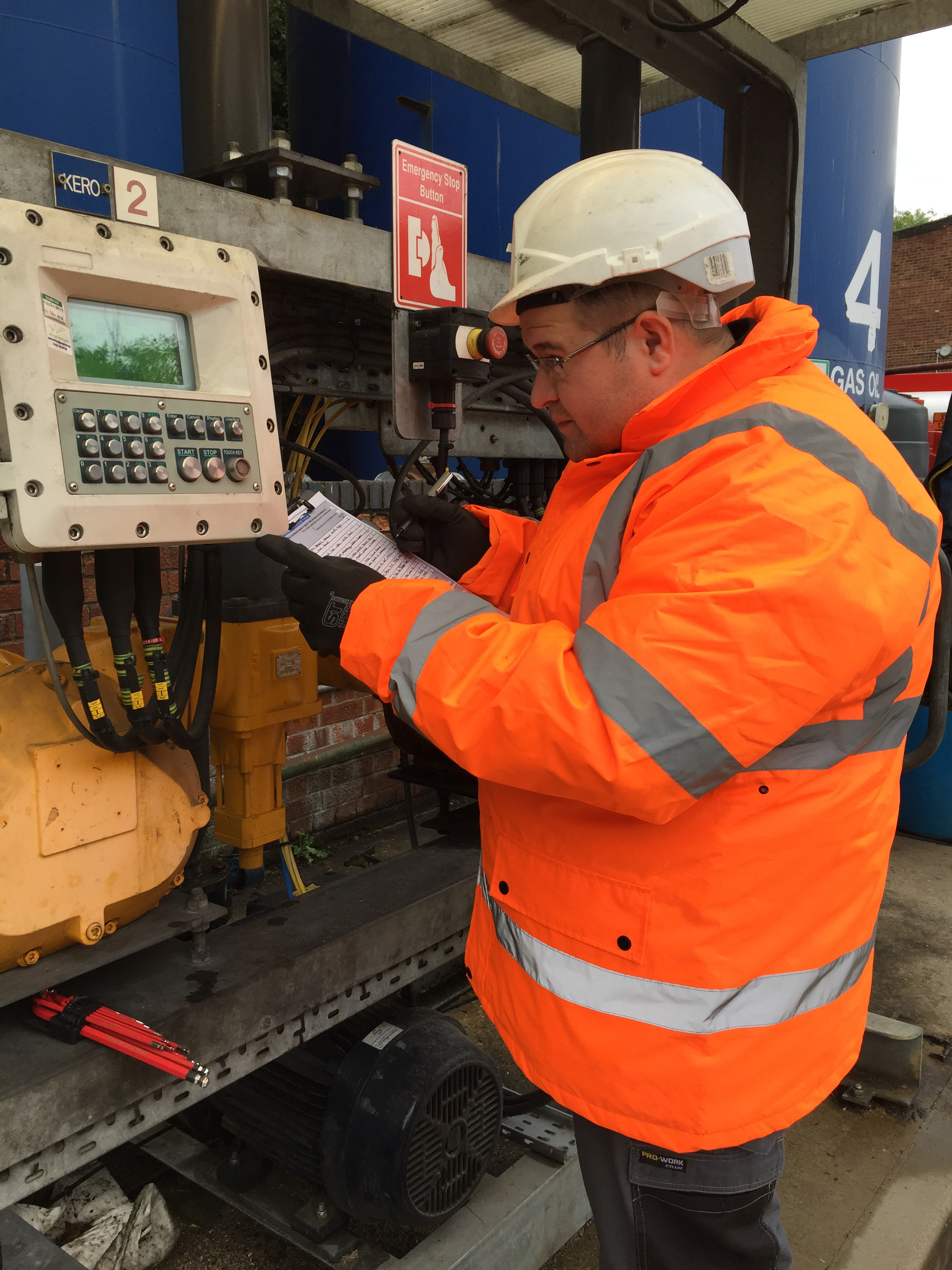 Background:
A Planned Preventative Maintenance (PPM) program helps to avoid the breakdown or failure of equipment before it actually occurs, with maintenance at regular intervals. As a result, it aims to greatly reduce reactive maintenance, and retain your assets at the necessary quality and safety standard.
Top 3 benefits of having a PPM program:
The reason why a Planned Preventative Maintenance program is important to have in place is because it can promote better safety, health, and environmental conditions for your workforce. Not only this, but the following points highlight the beneficial factors that result in this service being highly recommended.
1. Uninterrupted business operations
One disruption to a piece of equipment can have a large effect on a business process. Especially for those who rely on the equipment, in order to be able to work as effectively as possible. Therefore, having a PPM program will allow sustained productivity and morale, with no deadlines being missed.
2. Increase the lifespan of your plant and equipment
Most equipment these days is not cheap, so the better a company cares for its equipment, the longer it will last. This program will prolong the life of equipment; eliminating the premature replacement of equipment, reducing costs, and increasing business profitability.
3. Significant cost savings
Efforts are focused on preventing equipment failure rather than responding to emergencies - which highlights why a Planned Preventative Maintenance program is much cheaper. This is because you're not waiting for a problem to happen that can take far longer to recover, and as a result be far more costly.
These benefits, to name only a few can have direct and substantial effects on a company and are essential for an efficient, reliable, and safe production process. Any change in circumstances can lead to a huge inconvenience, and most businesses don't realise the severity of not taking this service on board.
What a PPM program involves:
Are you wondering what a Planned Preventative Maintenance service involves? If you invest into this service, our engineers will cover the following work to make sure that all equipment is up to the required standards:
Equipment checks
Replacement of worn parts
General overhauls
Specialist servicing
The bottom-line:
At SR Electrical, we can offer a bespoke program which is tailored to your business needs.
From installations to refurbishments, our qualified electrical engineers can provide a general, proactive, and reactive electrical service that will improve the quality and efficiency of all your equipment. To find out more please visit: https://www.srelectrical.com/ppm/










4 Signs Your Business is due a Hazardous Area Electrical Inspection
February 2023
With the vast amount of directives and regulations surrounding hazardous areas, it can be easy to forget the importance of ensuring that the electrics within this area are safe.
Read more Share


The Essentials of Electrical Control Panels and Why You Need One
January 2023
You may be thinking, control panels, how would they benefit my business? Well, we can tell you that they are widely used in industrial, commercial, and residential applications and are essential for industrial automation.
Read more Share


Header Point Lighting Rectification
July 2021
Our team carried out a rectification project on faulty header point light fittings in Lerwick.
Additional Replacement Light Fitting
July 2021
In December 2020, our team undertook rectification of a hazardous area light fitting in Northiam.