There are currently no vacancies - please keep checking regularly for updates.
Nationwide Service
We currently carry out works/projects from the Scottish Isles to Guernsey.
We are delighted the work is now complete and appreciate the work that has been put in by the engineers and that the downtime was minimalised.

SCOTTISH FUELS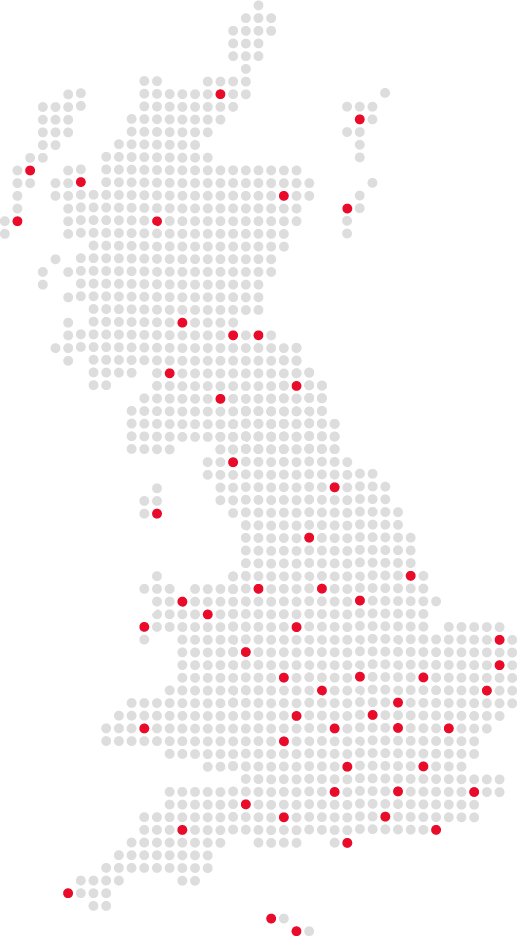 Get in touch