SR Electrical Services Limited has installed numerous complete static earthing systems for various installations such as: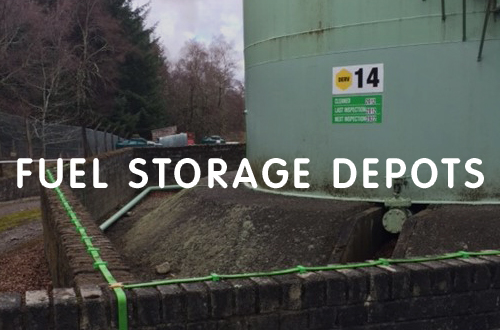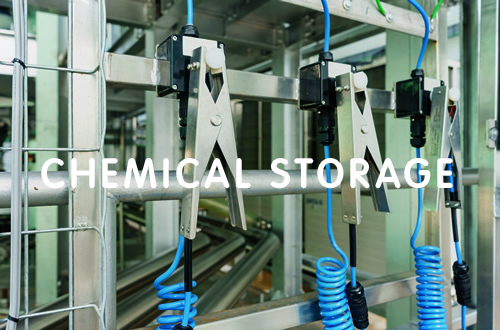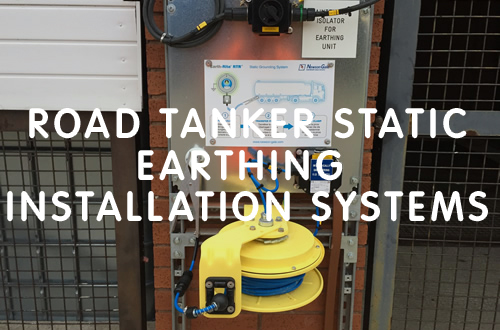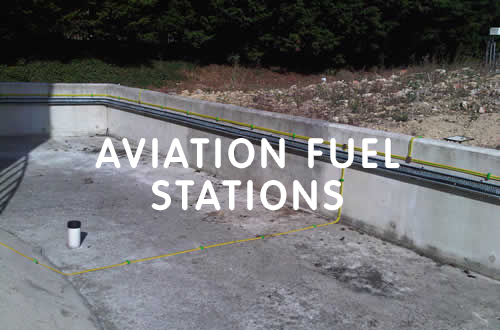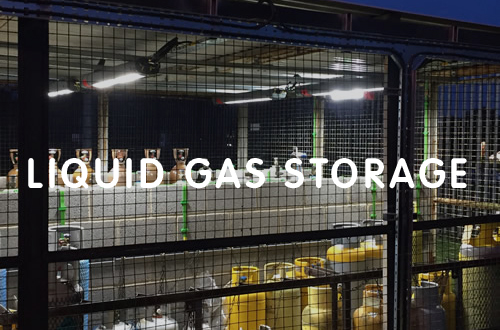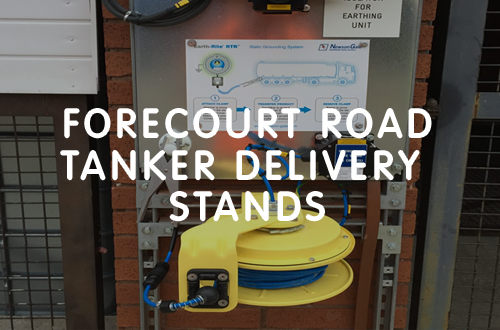 Our systems are fully compliant to the relevant British Standards such as:
BS EN 60079-14
BS EN 60079-10
BS EN 5958-1
BS EN 7430
A Spotlight on Lighting Inspections
May 2022
Electrical safety should never be overlooked, especially in businesses and commercial properties that have hundreds of lights fitted.
Read more Share


The Importance Of Electrical Inspections In Hazardous Areas
March 2022
Electrical inspections are crucial in any zoned hazardous area, not only to ensure that operations are running safely but also to make sure the business remains compliant.
Read more Share


Header Point Lighting Rectification
July 2021
Our team carried out a rectification project on faulty header point light fittings in Lerwick.
Additional Replacement Light Fitting
July 2021
In December 2020, our team undertook rectification of a hazardous area light fitting in Northiam.