SR Electrical Services Limited has a pedigree of combined experience dating back through three generations of the Rugg family. Whilst keeping the family feel SR Electrical Services Limited work with the latest technology to the highest industry standards. This gives you the security that we have the capability to work on a national and international basis, which means a consistency of approach both at home and abroad. You are also guaranteed a dedication to on-going training and the recruitment of experienced staff, giving you the comfort of long-term consistency and quality of service.
MANAGEMENT TEAM:
The current Managing Director, Steve Rugg, has over 40 years experience in the industry and still takes a hands-on approach to customer services. Whether dealing with a small local company or a large multi-national company, you have the comfort of knowing you can go straight to the top if you are need of reassurance on any project.

Chris Rugg joined the business full-time 16 years ago, having worked at his father's side on a part-time basis during his educational years. His vision is to build on the current success of the business to ensure long-term stability through planned growth, to our existing and future client base.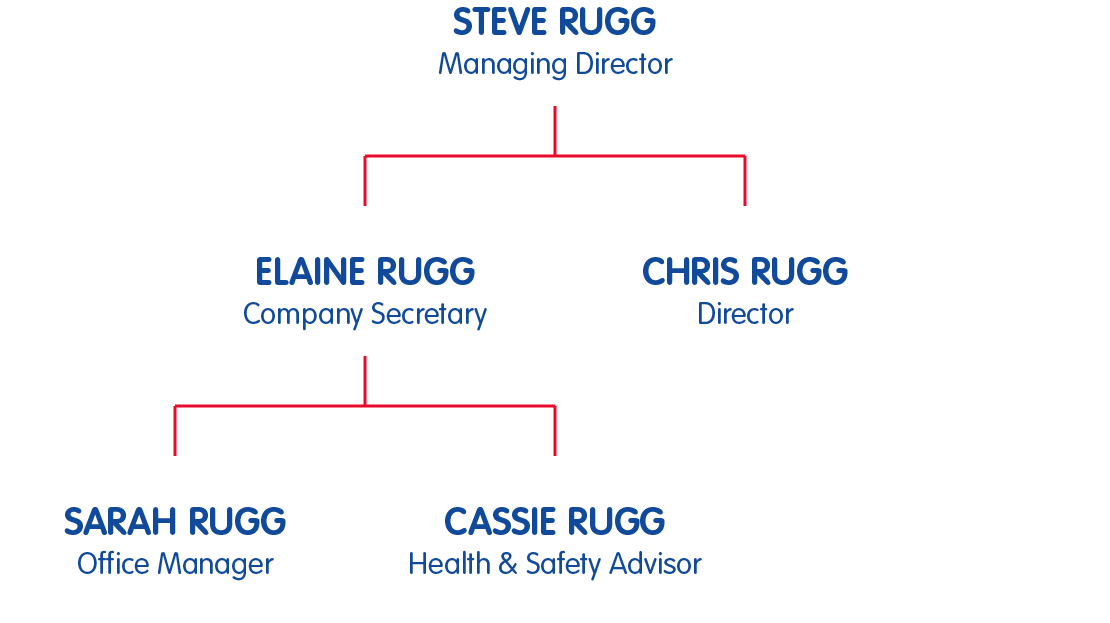 2003/2004
Became a Limited Company – SR Electrical Services Ltd

Became an NICEIC Member
Became an ISO9001 Registered Company

2007
Became an ECA Member
Became an NICEIC Hazardous Member

2013
Awarded a National Testing and Inspecting Contract by Certas Energy UK Ltd

2014
Became a Member of CHAS


2016
Undertook Jersey Rubis project


2017
Purchased new premises as company continues to grow
Celebrated 10 Years NICEIC Hazardous

2020
Became Achilles accredited

Nationwide Service
We currently carry out works/projects from the Scottish Isles to Guernsey.
We had SR Electrical Services Limited in yesterday to fix our outside office lights – what a wonderful job. Thank you very much.

CPL PETROLEUM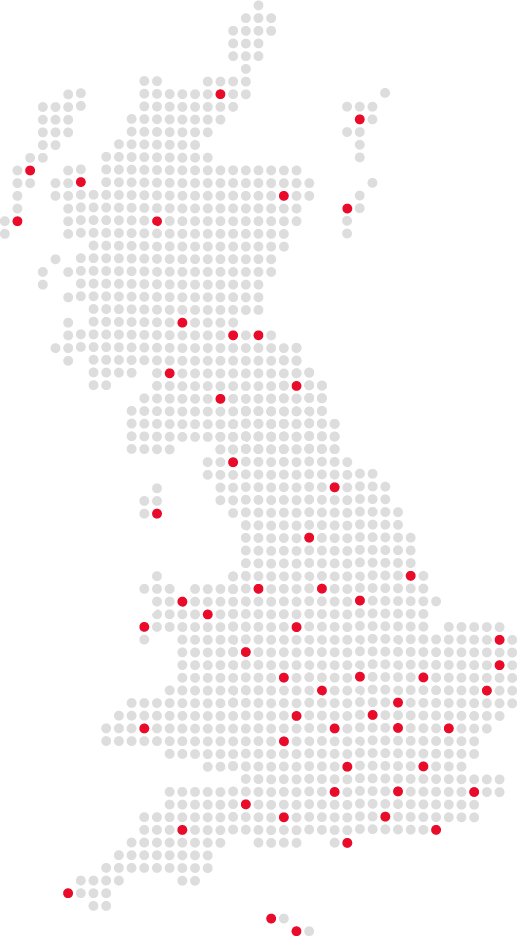 Out with the old, in with the new
December 2020
2020 has been a strange year. Here SR Electrical Services LTD, we would like to say thank you to each and every one of our valued clients and dedicated team members for their continued support and hard work throughout the year. We are extremely grateful.
Read more Share


Is my workplace at risk of a combustible dust explosion?
November 2020
Discover how our team can help keep your workplace, teams, and visitors safe from combustible dust explosions.
Read more Share


Tank Gauging Installation - Wales
October 2020
Recently, the SR Electrical Services LTD team were required to make a journey to Wales in order to help a site with their 2No temporary 1 Arm loading skids installation.
Rectification Hazardous Area Electrical Defects
July 2020
Electrical Inspection and Test of the Oil Lubricant control panels and electrical installation