The first step in keeping your facility safe is to be aware of the categorised hazardous area zones present. With so many factors to consider it can be a daunting task, but this is where our hazardous area classification drawings come in.
Hazardous Area Classification drawings give you an overview of the presence of ignition sources and potential risks to allow you to select and install equipment without the worry of fire or explosion. They are also vital for the safety of workers to inform them of safe working areas.
Each detailed diagram includes:
Zoning - Clear indication of hazardous zones such as gas or dust environments.
Location - Identification of where the hazards are present and any ignition sources.
Type - The particular substances present whether they are gas, dust or vapour.
Ventilation - The identification of ventilation or openings such as windows, doors, ducts and fans.
We have in-house experts who use sophisticated software and work with you to develop personalised drawings that will become an essential asset in safeguarding your staff, equipment and property.
Simply contact us and we can get started in providing you with your hazardous area classification drawings.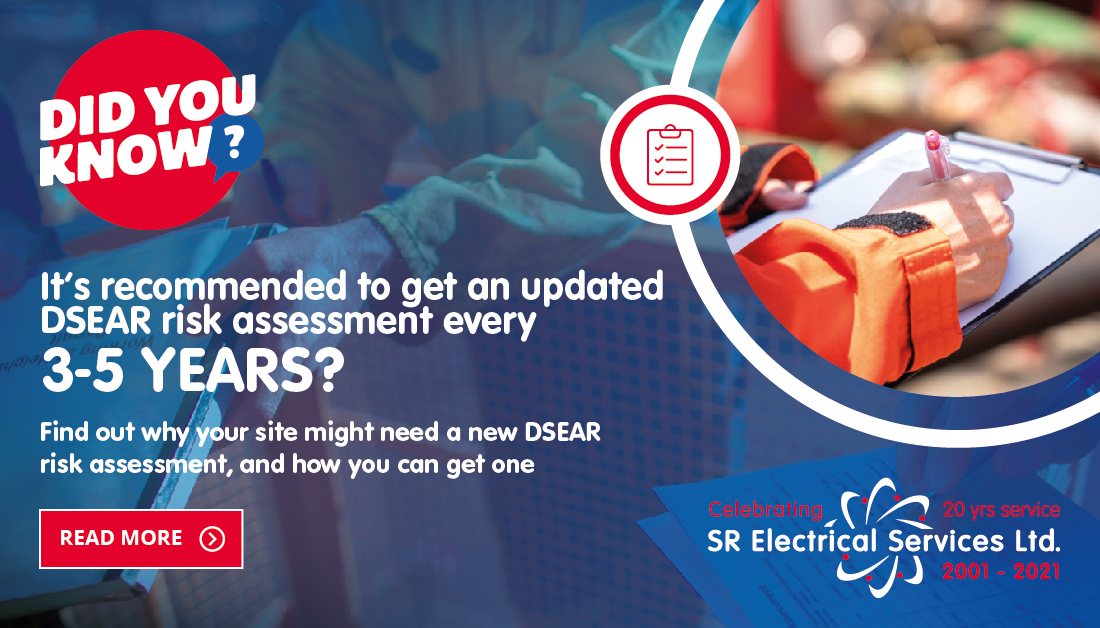 The Importance of Regular DSEAR Assessments
November 2023
It's common knowledge that following the Dangerous Substances and Explosive Atmospheres Regulations 2002 is an essential measure to protect your business from fire and explosion.
Read more Share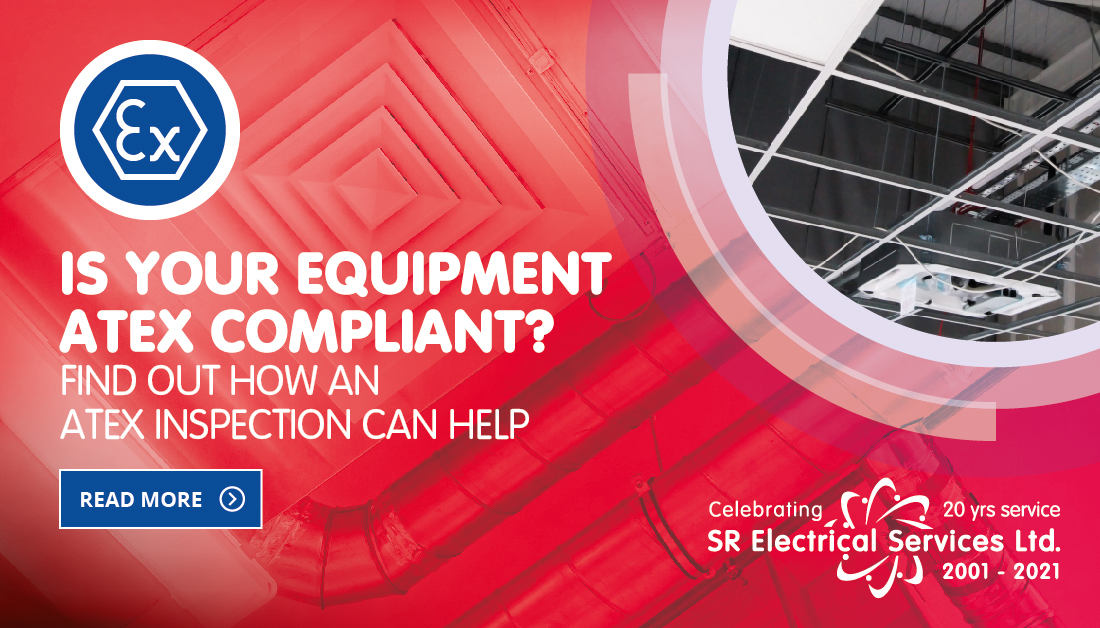 ATEX Inspections: The Ultimate Equipment Safety Measure
October 2023
Although they may seem like a 'worst-case scenario', workplace explosions are a risk sector-wide, and the possibility is apparent at any hazardous area with flammable gases, mists, vapours or combustible dusts present. For this reason, ATEX directives are in place.
Read more Share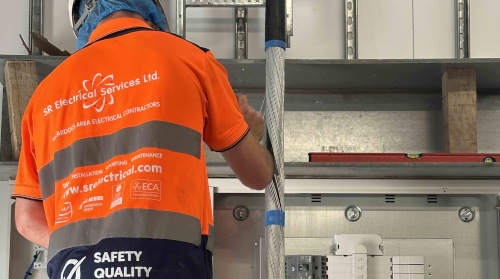 ATEX Lighting & Electrics Installation
October 2023
Recently, we were called in to help a business in the food manufacturing sector with new hazardous area electrics at their site.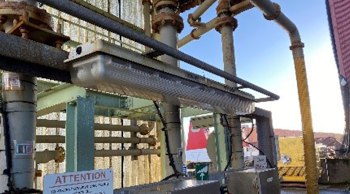 Header Point Lighting Rectification
July 2021
Our team carried out a rectification project on faulty header point light fittings in Lerwick.