Hazardous areas make designing projects more complex due to the presence of potentially explosive atmospheres. Luckily, our team of engineers have the skills and expertise to provide ATEX design services for businesses sector wide.
We deliver cost effective, tailored work packages to suit your requirements and specifications from inception to the final handover. Ongoing maintenance of 'As Built' documentation and certification can also be provided.
Our team are equipped to classify the areas present and develop a protection concept and design in compliance with the latest regulatory requirements.
We develop solutions for:
Existing installations – Design verification of existing installations to ensure they have the correct protection concept and zoning methodology.
New facilities – We offer initial free Ex advice on new installation designs which highlights potential non-conformances early on so that designs can be adjusted. This in turn frequently reduces the project delivery time and costs.
New schemes – The design of new smart hazardous area LED lighting schemes to improve cost efficiencies and maintenance regimes.
What We Can Provide:
Cable block diagrams, cable schedules, termination schedules, load schedules, panel schematics and general arrangements for electrical projects.
General arrangements, detailed design, piping GAs and isometrics, building & civil layouts for mechanical projects.
Process safety drawings such as P&IDs, PFDs, hazardous area classification drawings and more.
Loop sheets, hook ups, data sheets, DSDs and ATEX verifications for instrumentation projects.
Assistance with licence agreements.
Document management, monitoring and reporting support.
If your site needs help with any of the above or would like some advice on keeping your workplace compliant, then contact us today and we will be happy to help.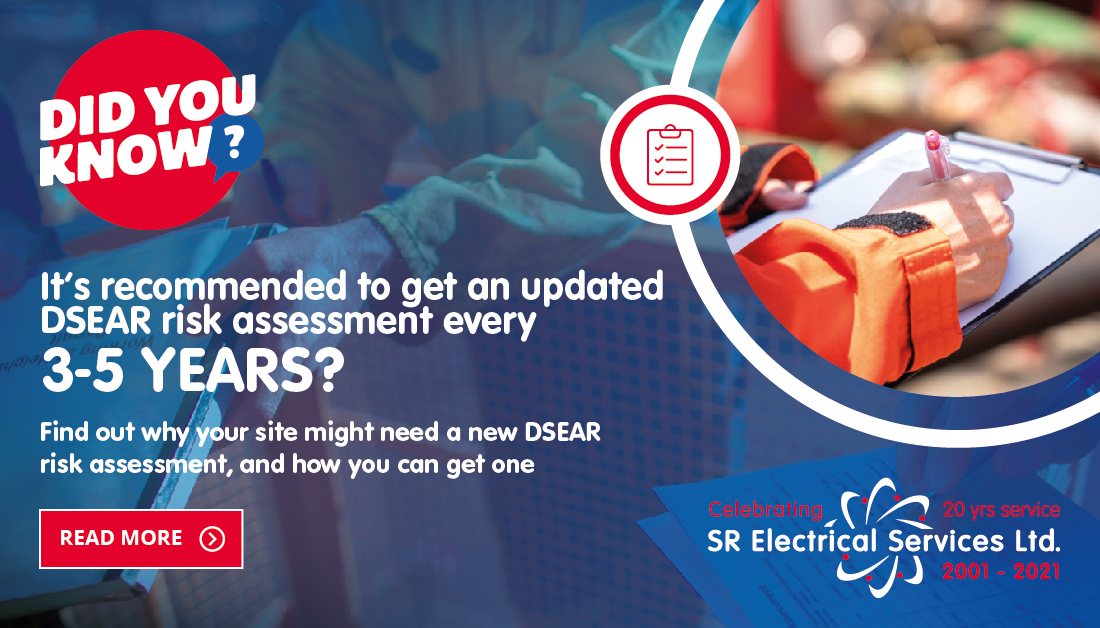 The Importance of Regular DSEAR Assessments
November 2023
It's common knowledge that following the Dangerous Substances and Explosive Atmospheres Regulations 2002 is an essential measure to protect your business from fire and explosion.
Read more Share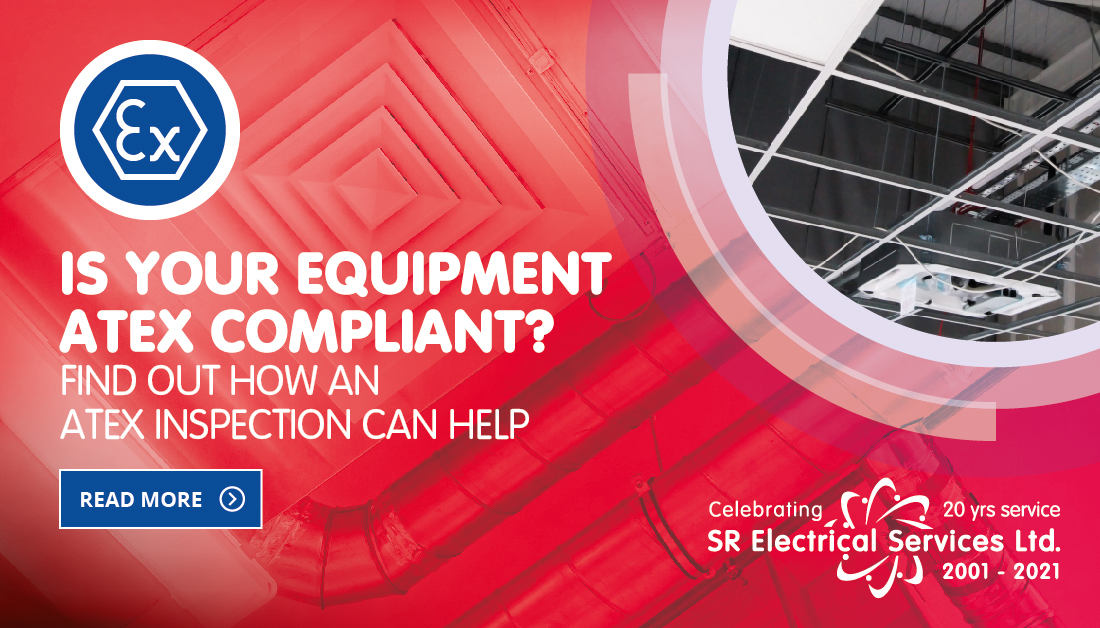 ATEX Inspections: The Ultimate Equipment Safety Measure
October 2023
Although they may seem like a 'worst-case scenario', workplace explosions are a risk sector-wide, and the possibility is apparent at any hazardous area with flammable gases, mists, vapours or combustible dusts present. For this reason, ATEX directives are in place.
Read more Share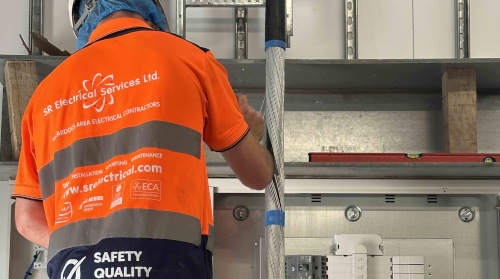 ATEX Lighting & Electrics Installation
October 2023
Recently, we were called in to help a business in the food manufacturing sector with new hazardous area electrics at their site.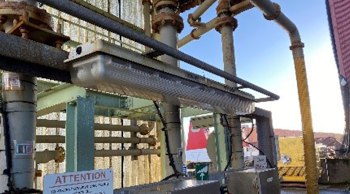 Header Point Lighting Rectification
July 2021
Our team carried out a rectification project on faulty header point light fittings in Lerwick.