It's important to keep your workplace safe from potentially explosive atmospheres, and our ATEX lighting solutions do just that! We use our years of expertise and high-quality products to provide services that keep your site secure and well-lit.
How We Can Help
Inspections
Our team of specialists can visit your facility and assess the specific zones present to determine the best lighting solution. We have an inventory of ATEX certified equipment that we will use to suggest a solution that meets regulatory standards, guarantees safety and even improves productivity.
Installations
We take into account the unique requirements and zone classification of your site and install ATEX certified fixtures and luminaires that are explosion-proof and long-lasting.
Our installation services also include the upgrade of your current ATEX lighting systems, whether you need to upgrade to meet changing regulations or are looking to improve energy efficiency.
Maintenance
Regular maintenance is essential for any business committed to safety and regulatory compliance, which is where our maintenance services come in.
We can keep your ATEX lighting in top condition with routine maintenance plans which includes bulb replacements, fixture repairs and more.
If your business has any inefficiencies in your current ATEX lighting system, or you're interested in an entirely new installation, then please get in touch with us today.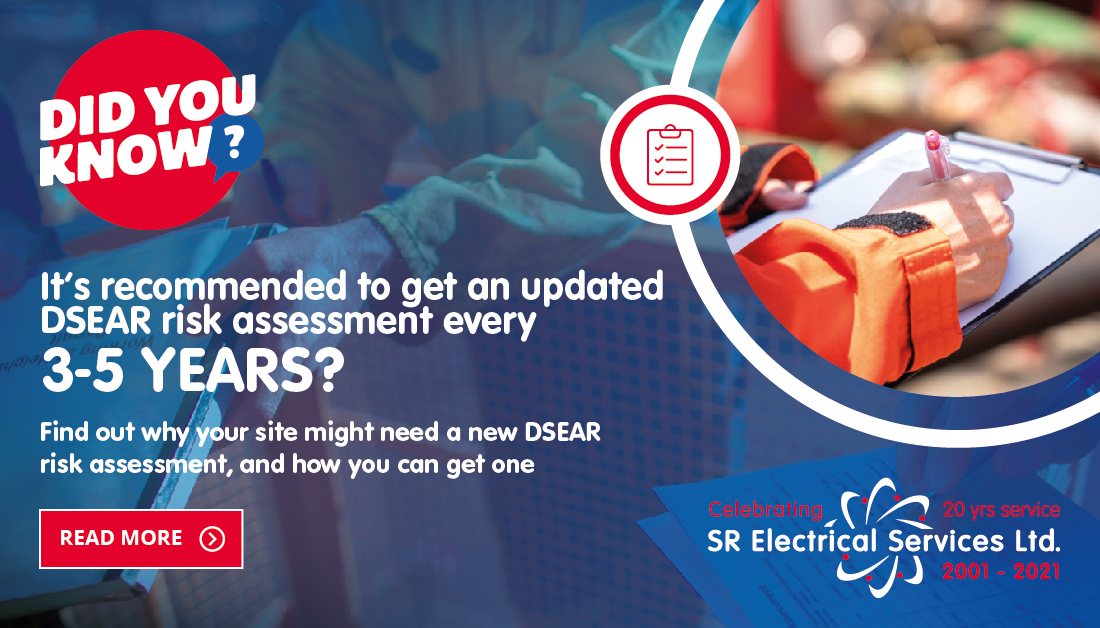 The Importance of Regular DSEAR Assessments
November 2023
It's common knowledge that following the Dangerous Substances and Explosive Atmospheres Regulations 2002 is an essential measure to protect your business from fire and explosion.
Read more Share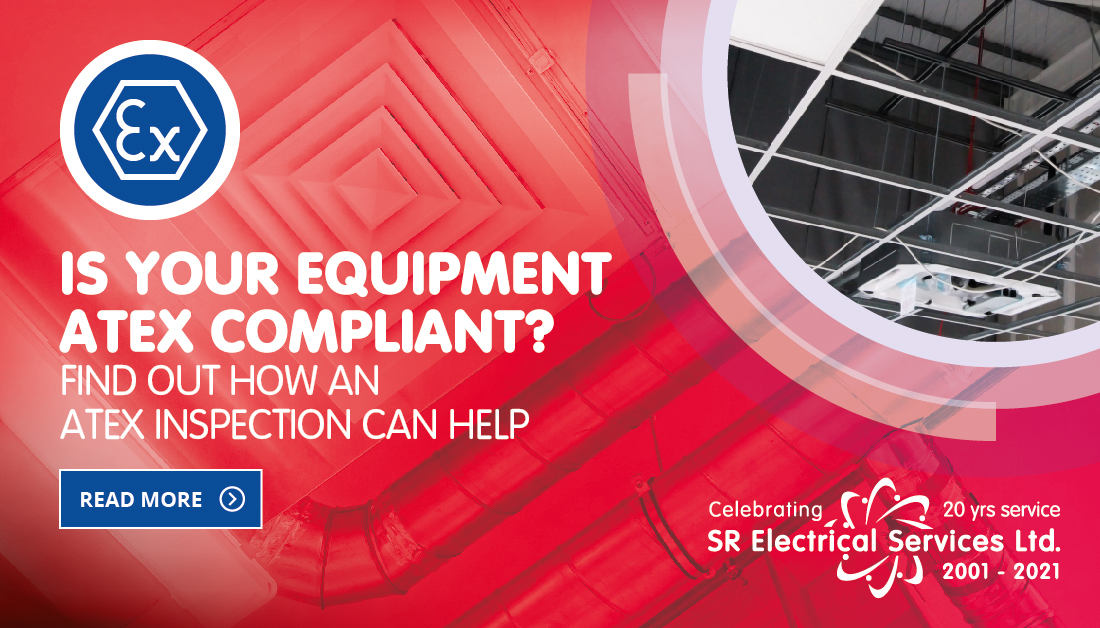 ATEX Inspections: The Ultimate Equipment Safety Measure
October 2023
Although they may seem like a 'worst-case scenario', workplace explosions are a risk sector-wide, and the possibility is apparent at any hazardous area with flammable gases, mists, vapours or combustible dusts present. For this reason, ATEX directives are in place.
Read more Share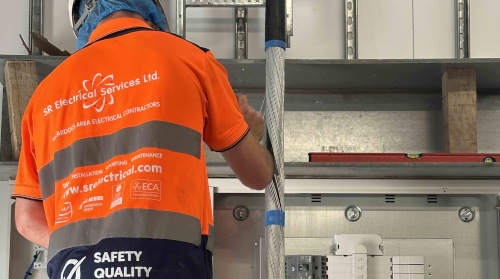 ATEX Lighting & Electrics Installation
October 2023
Recently, we were called in to help a business in the food manufacturing sector with new hazardous area electrics at their site.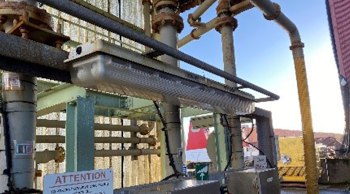 Header Point Lighting Rectification
July 2021
Our team carried out a rectification project on faulty header point light fittings in Lerwick.