We can help you ensure that your existing electrical installations are suitable for their zoned hazardous areas and that they meet requirements for industry regulations such as BS EN 60079-17, DSEAR, APEA and more.
There are 2 types of hazardous area electrical inspections that we conduct:
Initial Inspections – A detailed inspection required to assess that new electrical equipment in a hazardous area is suitably protected and its installation is correct.
Periodic Inspections - An inspection that is regularly scheduled to check equipment is still in shape and monitor any potential deterioration or change.
Pro Tip: Periodic inspections should be carried out at intervals not exceeding 3 years.
Your inspection will be adapted to your equipment and operations using our 3 grades of inspection: visual, close and detailed.
You can be rest assured that your inspection is in good hands as our engineers maintain recognised qualifications such as CompEx, NICEIC, CHAS and more! Plus, we use high quality ATEX certified equipment such as thermal imaging cameras to check control equipment and highlight any issues.
Once complete, you will receive the relevant certification including detailed inspection reports developed by our in-house experts.
An electrical inspection is an investment, and our services will help you avoid getting caught out by unexpected breakdowns or the consequences that come with non-compliancy. Get started and see how we can help you by contacting our team today.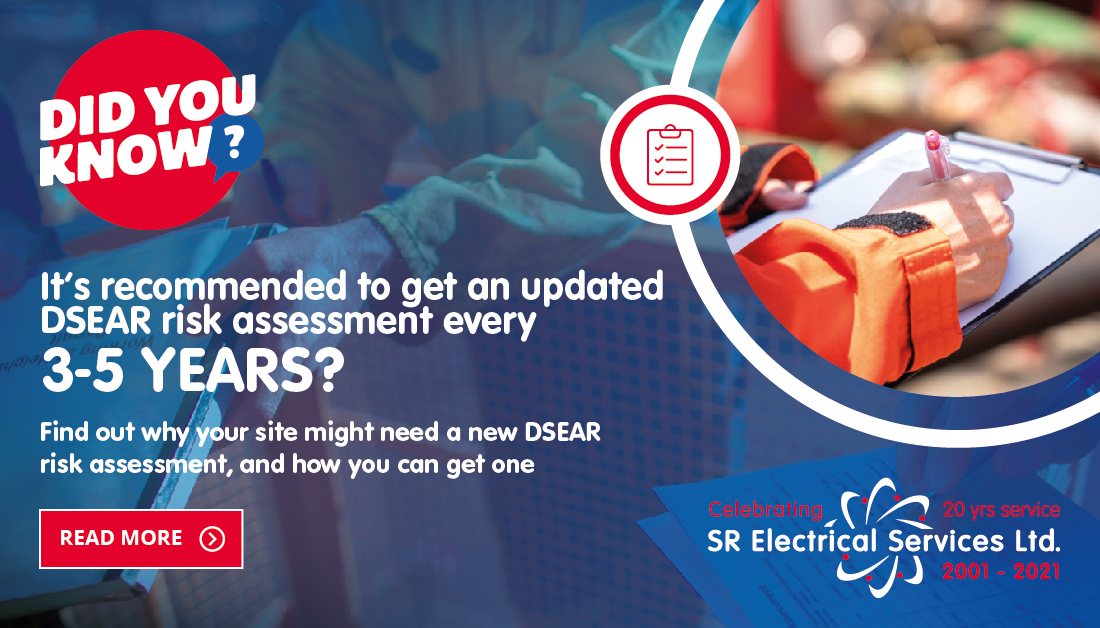 The Importance of Regular DSEAR Assessments
November 2023
It's common knowledge that following the Dangerous Substances and Explosive Atmospheres Regulations 2002 is an essential measure to protect your business from fire and explosion.
Read more Share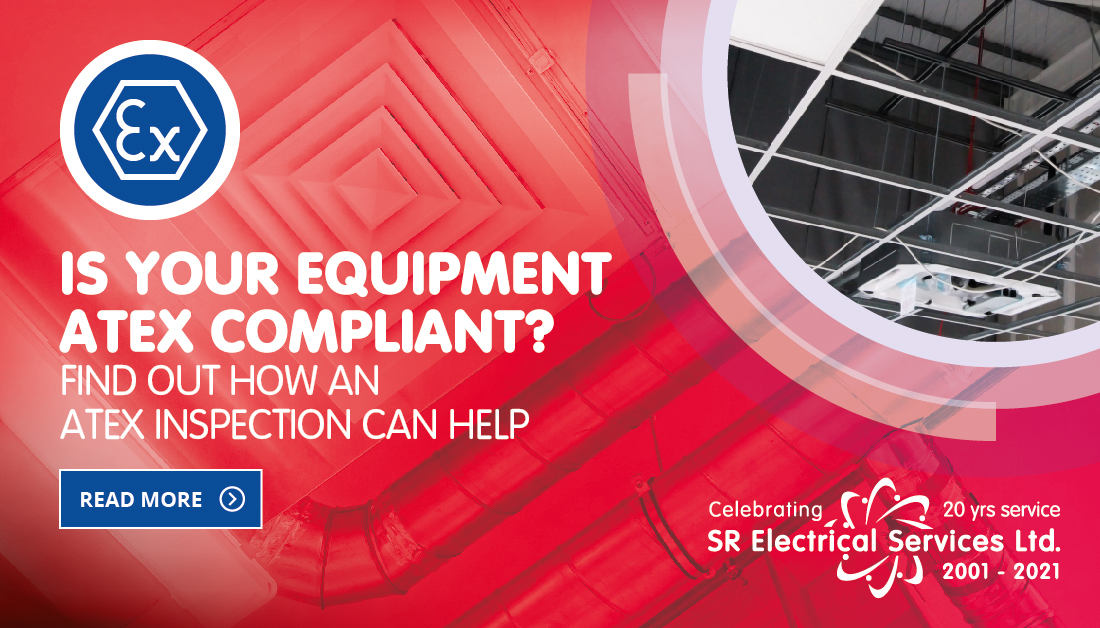 ATEX Inspections: The Ultimate Equipment Safety Measure
October 2023
Although they may seem like a 'worst-case scenario', workplace explosions are a risk sector-wide, and the possibility is apparent at any hazardous area with flammable gases, mists, vapours or combustible dusts present. For this reason, ATEX directives are in place.
Read more Share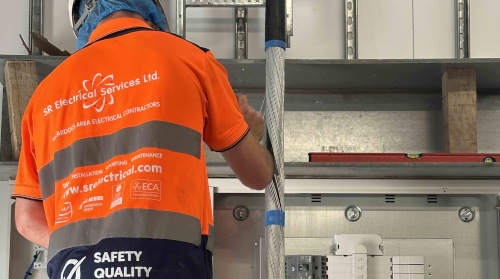 ATEX Lighting & Electrics Installation
October 2023
Recently, we were called in to help a business in the food manufacturing sector with new hazardous area electrics at their site.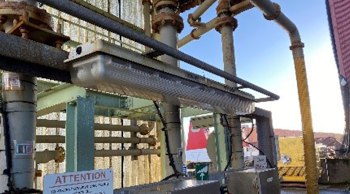 Header Point Lighting Rectification
July 2021
Our team carried out a rectification project on faulty header point light fittings in Lerwick.