Safeguard your operations, protect your staff and ensure compliance with the latest regulations by getting an ATEX inspection tailored to your workplace.
Explosive atmospheres must be carefully regulated, and best practice advises that ATEX installations must be inspected on a regular basis and no more than 18 months after the original install.
A visual grade inspection is the minimum recommendation, however after a further 18 months a close grade inspection should be carried out.
What We Offer:
Inspection: We will examine your current installations to ensure they meet ATEX requirements. This includes electrical devices, machinery, protective systems and lighting. Sophisticated technology such as thermal imaging cameras are used to guarantee detail.
Testing: Get your equipment thoroughly tested to assure compliance. We always ensure testing is carried out that works for you and creates minimal disruption to your day-to-day operations.
All of our inspections are carried out to meet the following regulations:
BS EN 60079-17
DSEAR Regulations
ATEX Directives
APEA
If there are any installation or maintenance points picked up during your inspection, then our CompEx qualified team will be able to give you expert advice and detailed recommendations. We have an extensive history of delivering quality services within hazardous area industries such as oil and gas, chemical, pharmaceutical, manufacturing, food and beverage plus more!
To get your bespoke inspection booked, or to enquire about any of our other ATEX and hazardous area services, then please get in touch with our team today.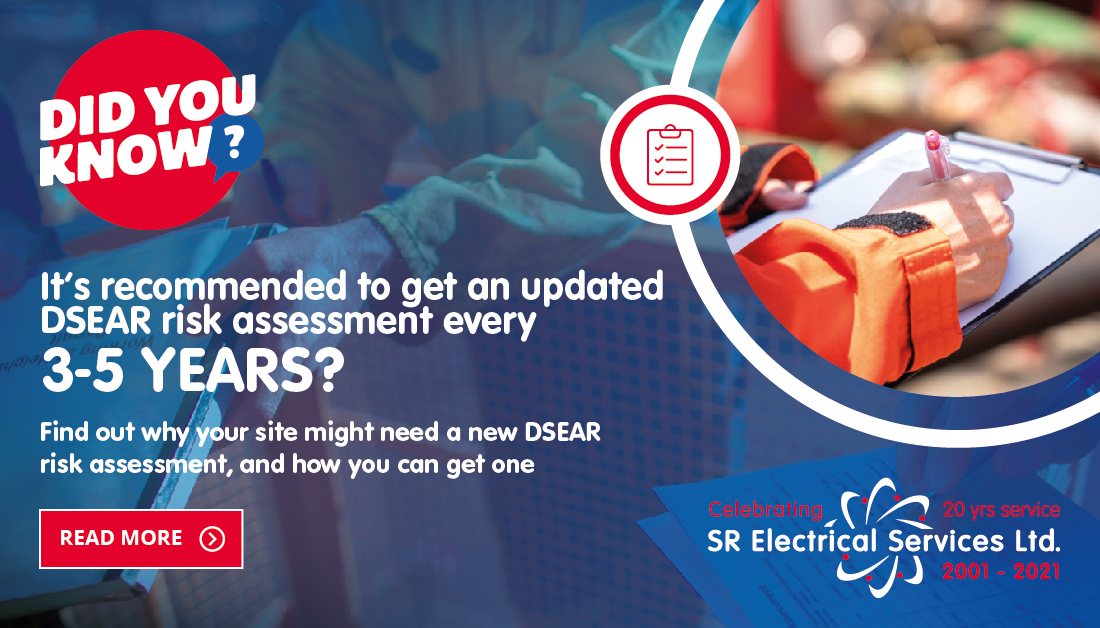 The Importance of Regular DSEAR Assessments
November 2023
It's common knowledge that following the Dangerous Substances and Explosive Atmospheres Regulations 2002 is an essential measure to protect your business from fire and explosion.
Read more Share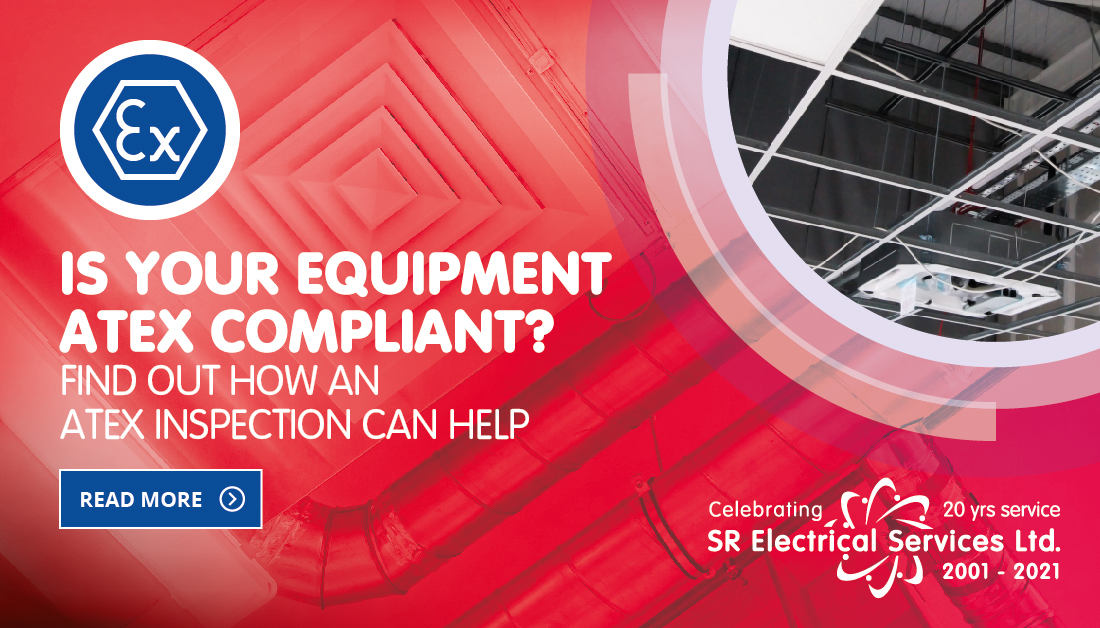 ATEX Inspections: The Ultimate Equipment Safety Measure
October 2023
Although they may seem like a 'worst-case scenario', workplace explosions are a risk sector-wide, and the possibility is apparent at any hazardous area with flammable gases, mists, vapours or combustible dusts present. For this reason, ATEX directives are in place.
Read more Share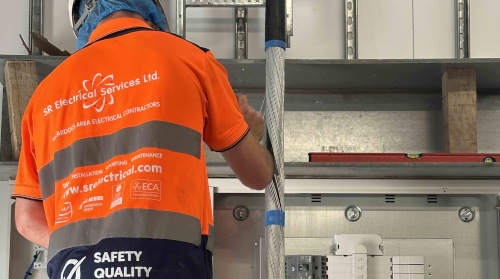 ATEX Lighting & Electrics Installation
October 2023
Recently, we were called in to help a business in the food manufacturing sector with new hazardous area electrics at their site.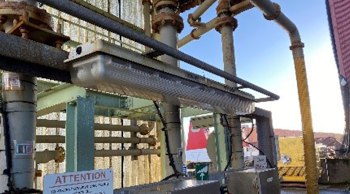 Header Point Lighting Rectification
July 2021
Our team carried out a rectification project on faulty header point light fittings in Lerwick.