Welcome to SR Electrical Limited, petro-chemical and safe area experts
Unlike many electrical contractors who only offer a limited range of services, SR Electrical Ltd. are fully able to offer customers a genuine one-stop shop solution.
We are a professional, unique electrical services provider that is committed to giving our customers peace of mind in buying a full range of accredited electrical services, delivered by our own trained and competent staff with over 40 years experience.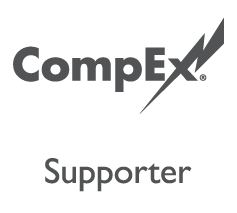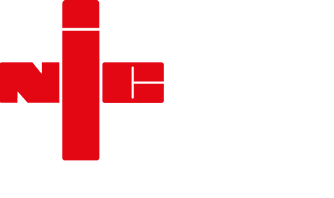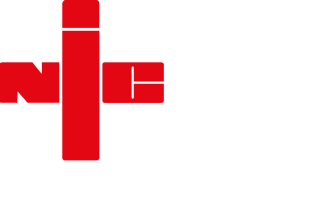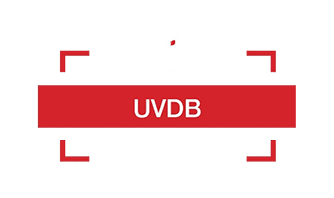 Hazardous Area Electrical Services
SR Electrical Services Limited understand the serious nature and specialised requirements of working in the hazardous area sectors of electrical services and how your needs are governed by keeping risk down to a minimum.
Keeping the risk down to a minimum by following our key values of safety, quality & value.
Safe Area Electrical Services
SR Electrical Services Limited fully understand the requirement of working in the commercial/industrial sectors of the electrical industry.
We will assist you in keeping in compliance with all legal legislation and approved code of practices by following our key values of safety, quality & value.
Planned Preventative Maintenance (PPM)
A planned preventative maintenance (PPM) program aims to prevent the breakdown or failure of equipment before it actually occurs. This provides uninterrupted operation of your building and can increase the lifespan of your plant and equipment.
We provide bespoke planned preventative maintenance programs which we tailor to your particular needs.

PPM programs include equipment checks, replacement of worn parts, general overhauls, specialist servicing and much more. The timing of each maintenance check is dependent on the equipment, recognised maintenance standards, our expert recommendation and your own requirements.

Over the life cycle of your building and plant, a planned preventative maintenance program should result in significant cost savings for you.

Get in touch