Whether you're managing manufacturing machinery, HVAC systems or safety equipment, an electrical control panel could help you improve your operations and process control. They are widely used in the industrial and commercial sectors and are a great choice if you're looking to advance your industrial automation.
We assemble control panels specifically for hazardous areas, from simple motor control to independent high-level alarm systems for large tank farm areas.
Our Control Panels Are:
High Quality – We use excellent components, and our engineers are fully qualified.
Safe – Every step is taken to protect the control panel from heat, moisture, dust and other environmental hazards.
Fully Tested – Once built, all control panels are fully tested in our workshop prior to dispatch for added reassurance.
Your control panel can be custom built to your specifications and will be installed by us with clearly labelled components, wiring and terminals. We are hazardous area experts and so we will ensure that your control panel is built with all of the relevant precautions addressed.
By investing in a well-designed and professional control panel, you could be taking the next steps towards improving efficiency and control at your facility. To get started, simply contact us with your requirements and we can see how we can help.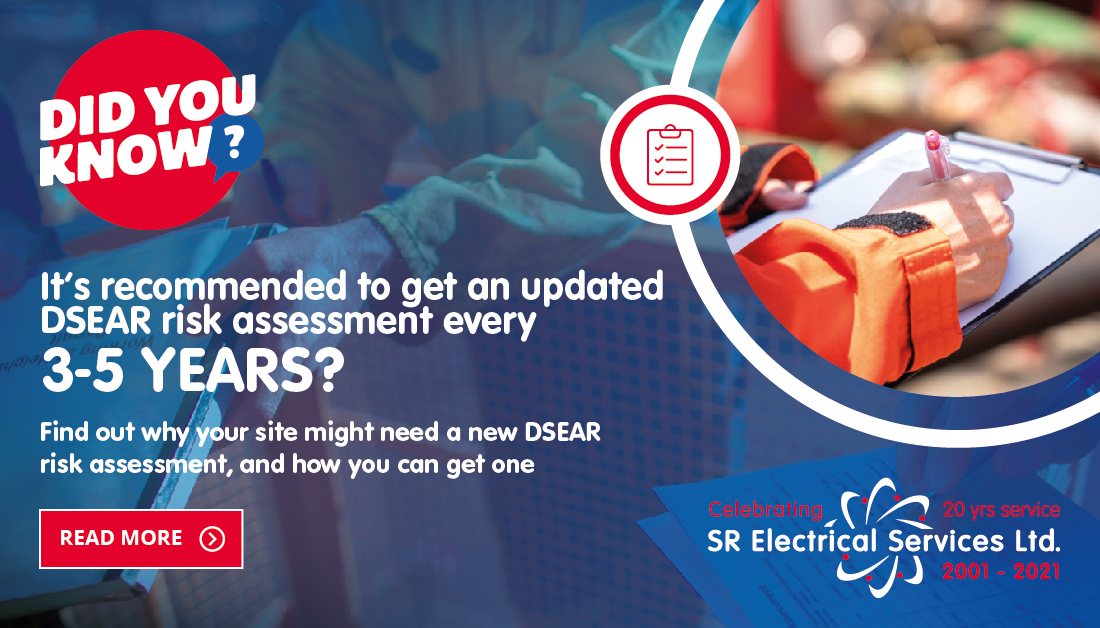 The Importance of Regular DSEAR Assessments
November 2023
It's common knowledge that following the Dangerous Substances and Explosive Atmospheres Regulations 2002 is an essential measure to protect your business from fire and explosion.
Read more Share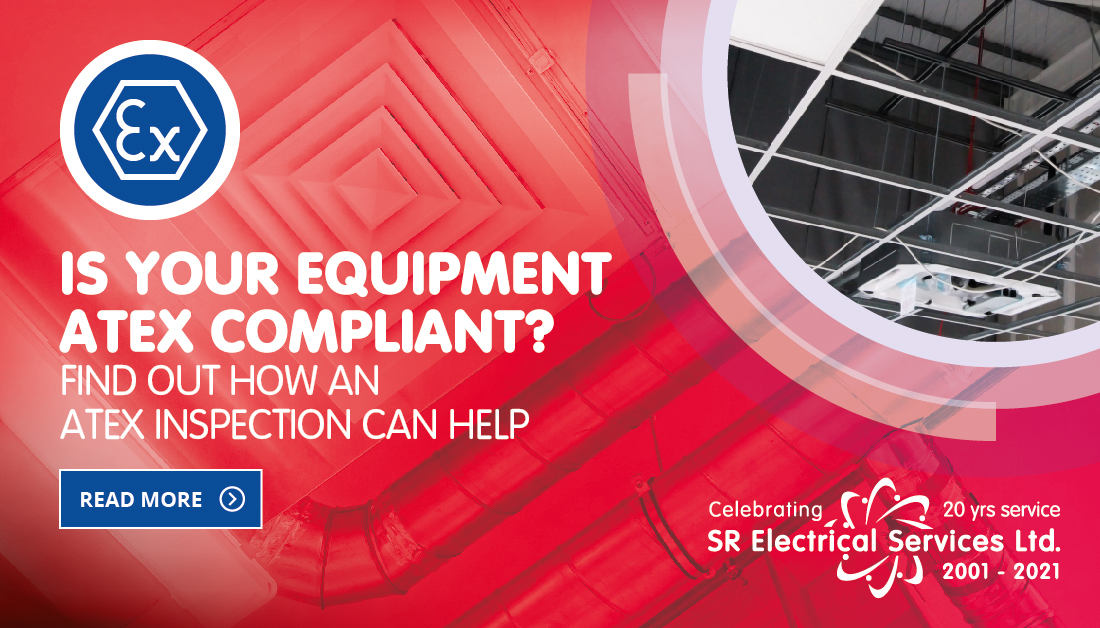 ATEX Inspections: The Ultimate Equipment Safety Measure
October 2023
Although they may seem like a 'worst-case scenario', workplace explosions are a risk sector-wide, and the possibility is apparent at any hazardous area with flammable gases, mists, vapours or combustible dusts present. For this reason, ATEX directives are in place.
Read more Share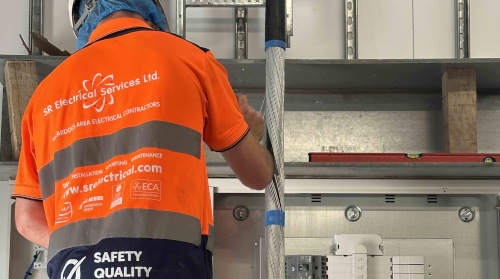 ATEX Lighting & Electrics Installation
October 2023
Recently, we were called in to help a business in the food manufacturing sector with new hazardous area electrics at their site.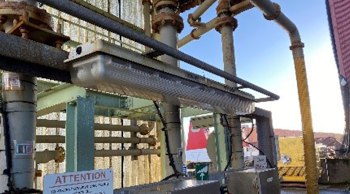 Header Point Lighting Rectification
July 2021
Our team carried out a rectification project on faulty header point light fittings in Lerwick.