SR Electrical Services Limited fully understand the requirement of working in the commercial/industrial sectors of the electrical industry.
We will assist you in keeping in compliance with all legal legislation and approved code of practices by following our key values of safety, quality & value.
We carry out the following inspection and testing: -
Electrical Installation Condition Reports (EICR's) incompetence with BS 7671 current amendments
Portable appliance testing with the current approved code of practice (ACOPS)
Emergency lighting incompliant with BS 5266-1 and BS EN 50172-85 5266-8.
Our expertise has been developed through working on varied projects giving you a high level of quality, which means from carrying out a minor repair to a total refurbishment of an industrial/commercial building.

SR Electrical Services Limited do manufacture control panels to suit our customer's needs and requirements. We supply the best possible solution for our customers utilizing the most cost-effective components without comprising performance or reliability.

Recent Safe Area Projects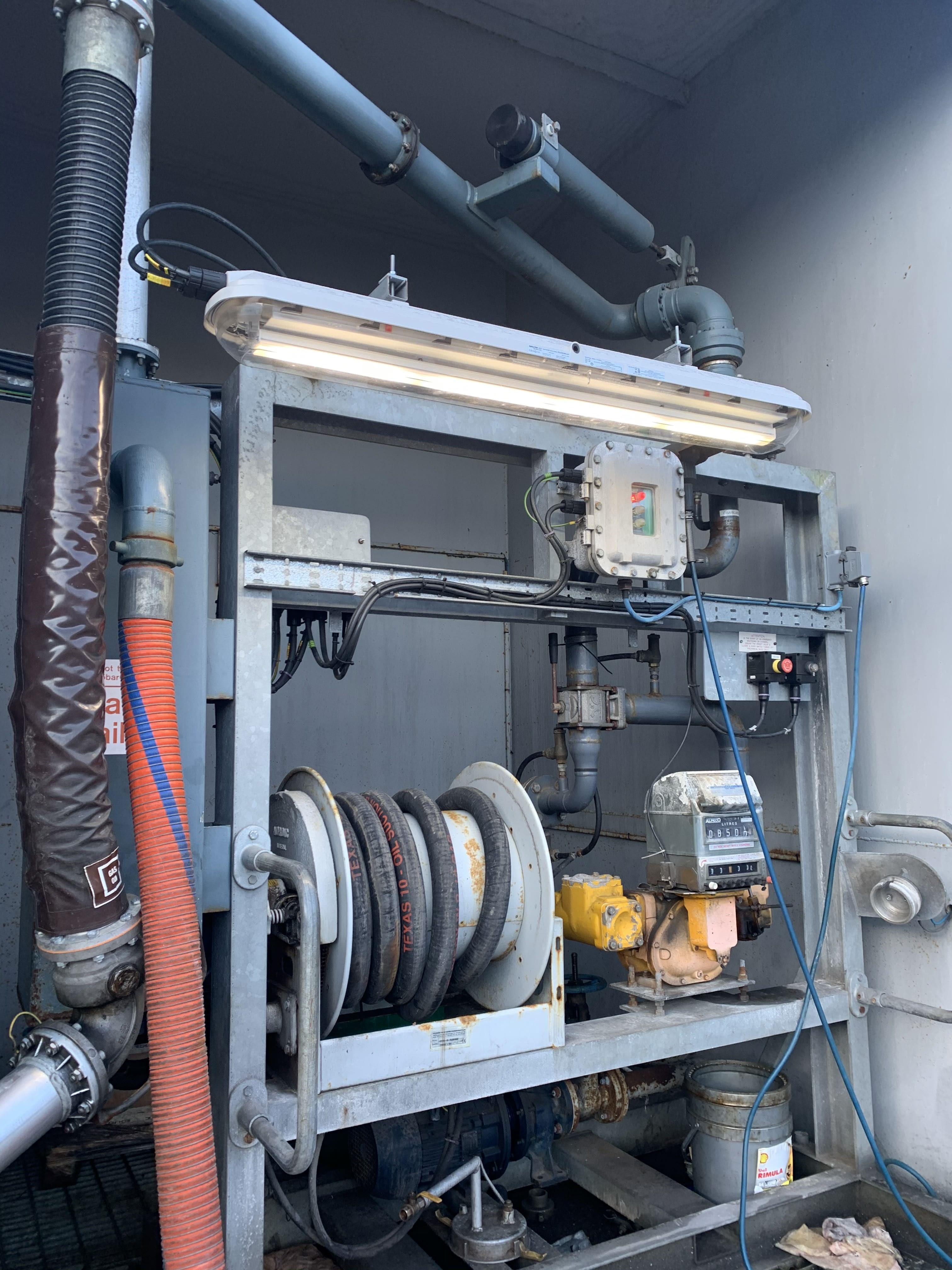 Rectifying Lighting Faults
In February 2021, we carried out rectification works on the reported Hazardous Area lighting faults.
Read more about Rectifying Lighting Faults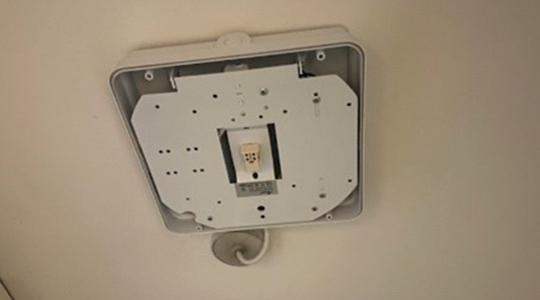 Rectification WC Lighting Fault
In June 2021, we carried out a replacement project for a faulty light fitting in a WC.
Read more about Rectification WC Lighting Fault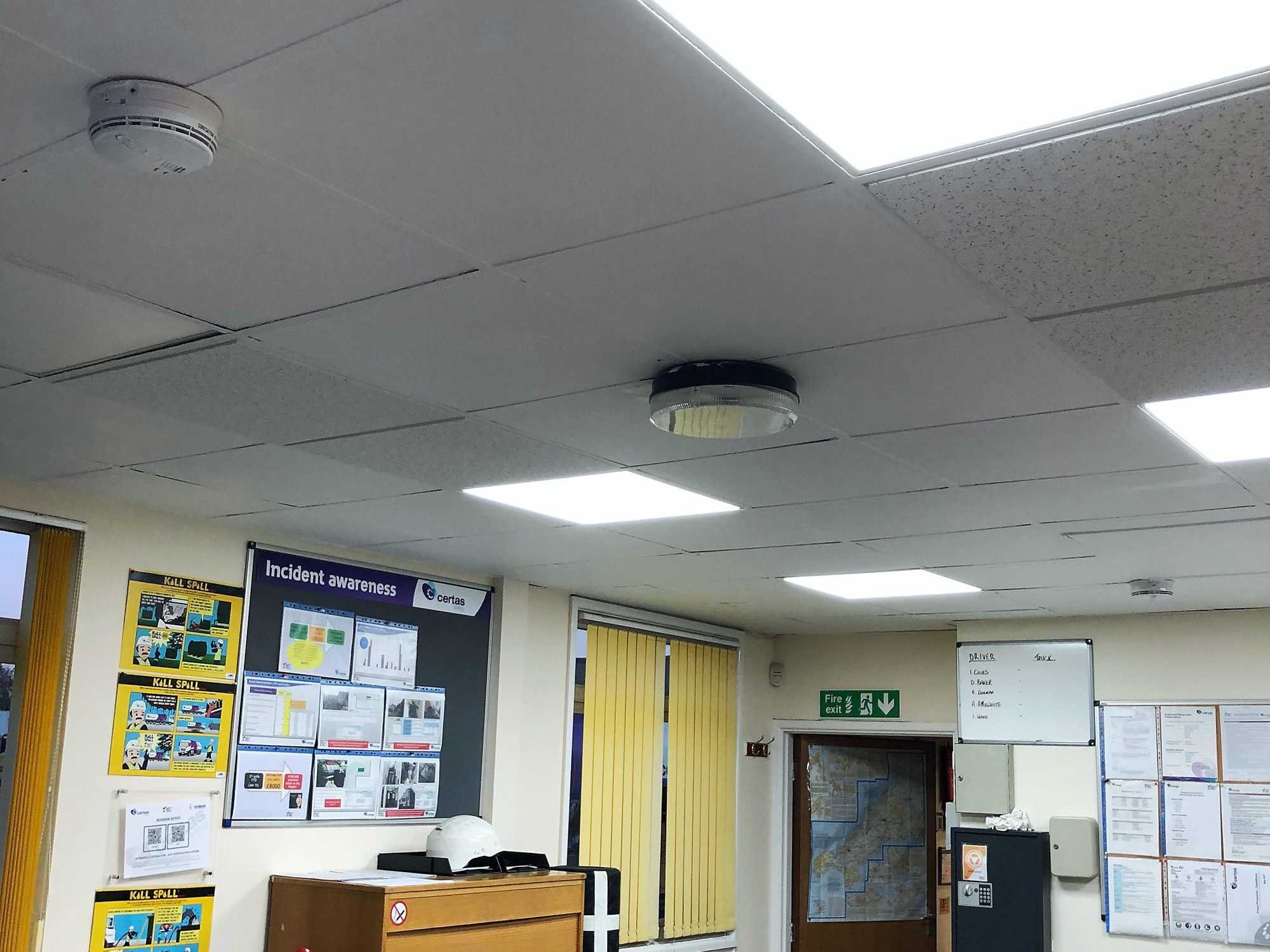 Bodmin Rectification Project
Our team completed a rectification project for safe area defects in Bodmin.
Read more about Bodmin Rectification Project
2021: Our Year In Review
November 2021
As 2021 is coming to a close, now is a great chance for us to reflect on our projects, developments and achievements over the months. It has been a busy year here at SR Electrical Services Ltd and we are pleased of the business's successes. To round up the year, here are some of our highlights.
Read more Share


Prioritise Your Electrics This Winter: Overlooked Electrical Services
October 2021
As winter approaches and we see less daylight, it's important now more than ever to prioritise your electrics to prevent any possible electrical or lighting faults.
Read more Share


Header Point Lighting Rectification
July 2021
Our team carried out a rectification project on faulty header point light fittings in Lerwick.
Additional Replacement Light Fitting
July 2021
In December 2020, our team undertook rectification of a hazardous area light fitting in Northiam.