In February 2021, we carried out rectification works on the reported Hazardous Area lighting faults.
We have supplied and installed 1 4ft Zone 1 ATEX Certified LED lighting fitting on a bottom loading skid; this has replaced the existing, faulty fluorescent lighting fitting currently in situ. We have also supplied and installed 1 200 WATT LED floodlight fitting, which has replaced the existing, faulty light fitting. 1 circular IP55 LED light fitting has also been supplied and installed by the SR Electrical Services LTD tea, in order to replace the existing, faulty lighting fitting in the W.C. Take a look at the gallery below to discover the before and after pictures.
Discover more about how our friendly team of experts can help you by clicking here, and discovering the array of industries we support with Hazardous and Safe Area projects.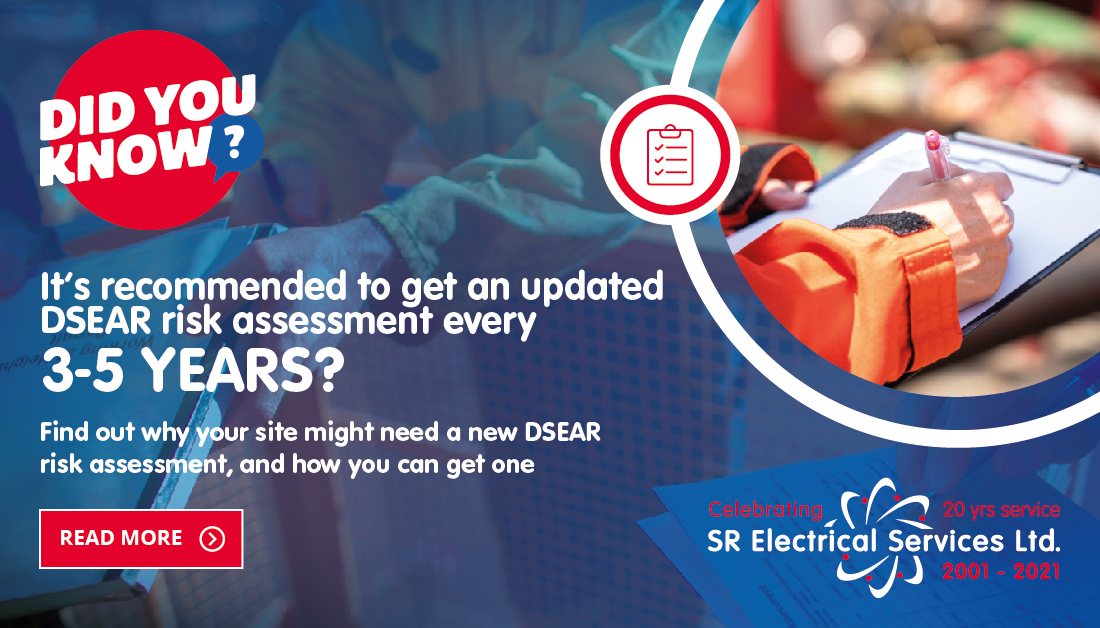 The Importance of Regular DSEAR Assessments
November 2023
It's common knowledge that following the Dangerous Substances and Explosive Atmospheres Regulations 2002 is an essential measure to protect your business from fire and explosion.
Read more Share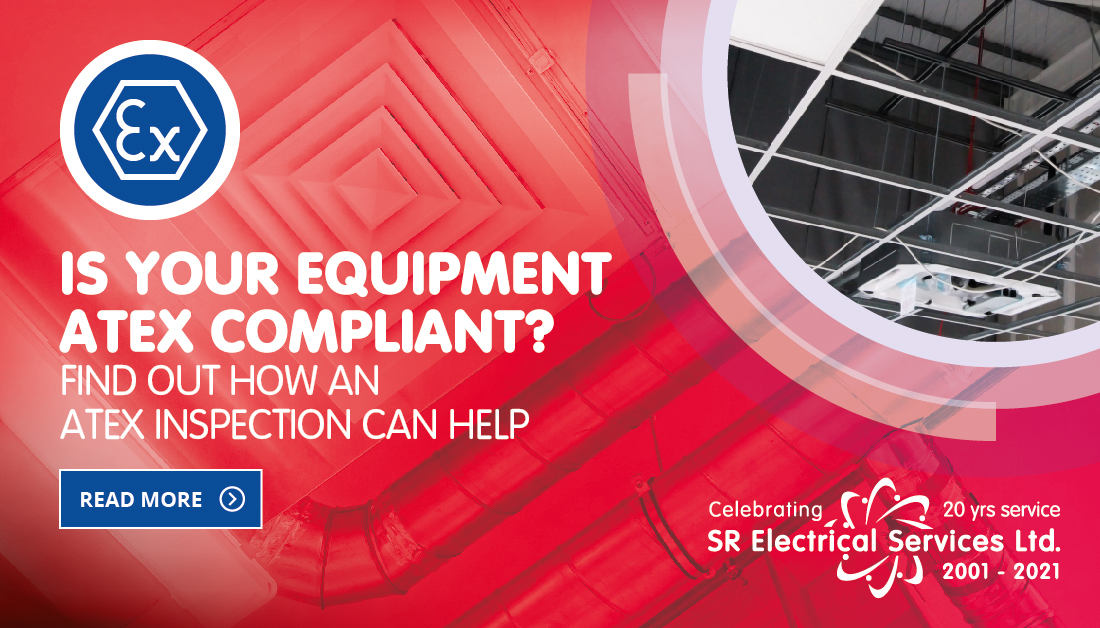 ATEX Inspections: The Ultimate Equipment Safety Measure
October 2023
Although they may seem like a 'worst-case scenario', workplace explosions are a risk sector-wide, and the possibility is apparent at any hazardous area with flammable gases, mists, vapours or combustible dusts present. For this reason, ATEX directives are in place.
Read more Share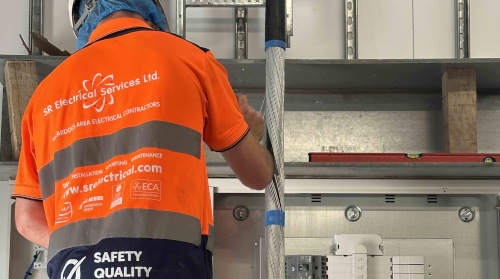 ATEX Lighting & Electrics Installation
October 2023
Recently, we were called in to help a business in the food manufacturing sector with new hazardous area electrics at their site.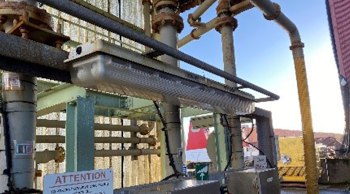 Header Point Lighting Rectification
July 2021
Our team carried out a rectification project on faulty header point light fittings in Lerwick.