Our team supplied and installed a brand new, compliant distribution board in Cannock.
Firstly, we investigated the constant tripping of electrics on site at our clients in Cannock. Upon carrying out our investigations, we identified that the site had a common 30mA RCD in mains distribution board which did not comply and was causing intermittent power outage/nuisance tripping when an increase of current passed through the site, i.e. when 3 or 4 pumps were running simultaneously.
We were asked to provide a solution which would resolve the issue for our client and prevent unnecessary disruptions to site.
So from this, we supplied and installed a compliant distribution board complete with individual 30mA RCD protection and double pole isolation to tank dispensers, control systems and local dispenser lighting. This has rectified the issue and the client is happy to now be running back at full capacity.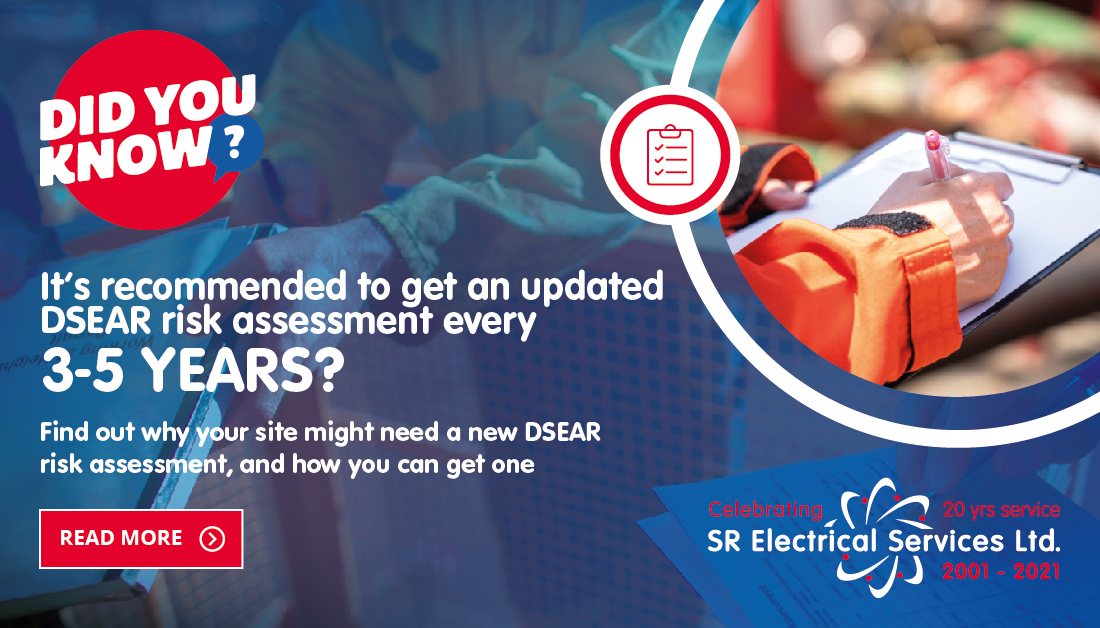 The Importance of Regular DSEAR Assessments
November 2023
It's common knowledge that following the Dangerous Substances and Explosive Atmospheres Regulations 2002 is an essential measure to protect your business from fire and explosion.
Read more Share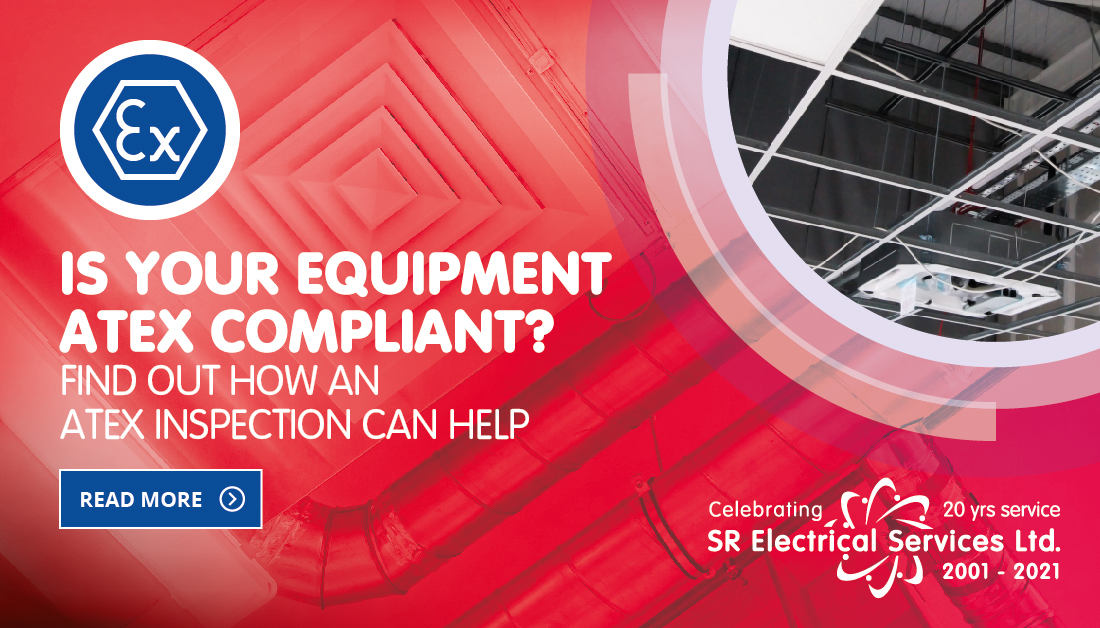 ATEX Inspections: The Ultimate Equipment Safety Measure
October 2023
Although they may seem like a 'worst-case scenario', workplace explosions are a risk sector-wide, and the possibility is apparent at any hazardous area with flammable gases, mists, vapours or combustible dusts present. For this reason, ATEX directives are in place.
Read more Share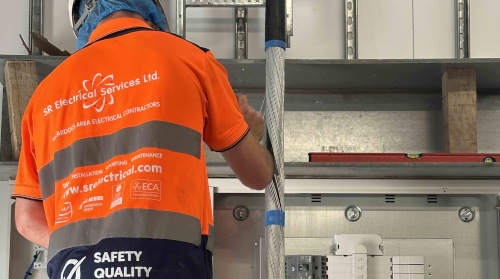 ATEX Lighting & Electrics Installation
October 2023
Recently, we were called in to help a business in the food manufacturing sector with new hazardous area electrics at their site.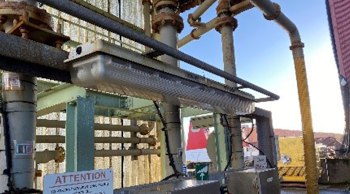 Header Point Lighting Rectification
July 2021
Our team carried out a rectification project on faulty header point light fittings in Lerwick.