Prepare for 2021 with Quality Electrical Services
Monday 25 January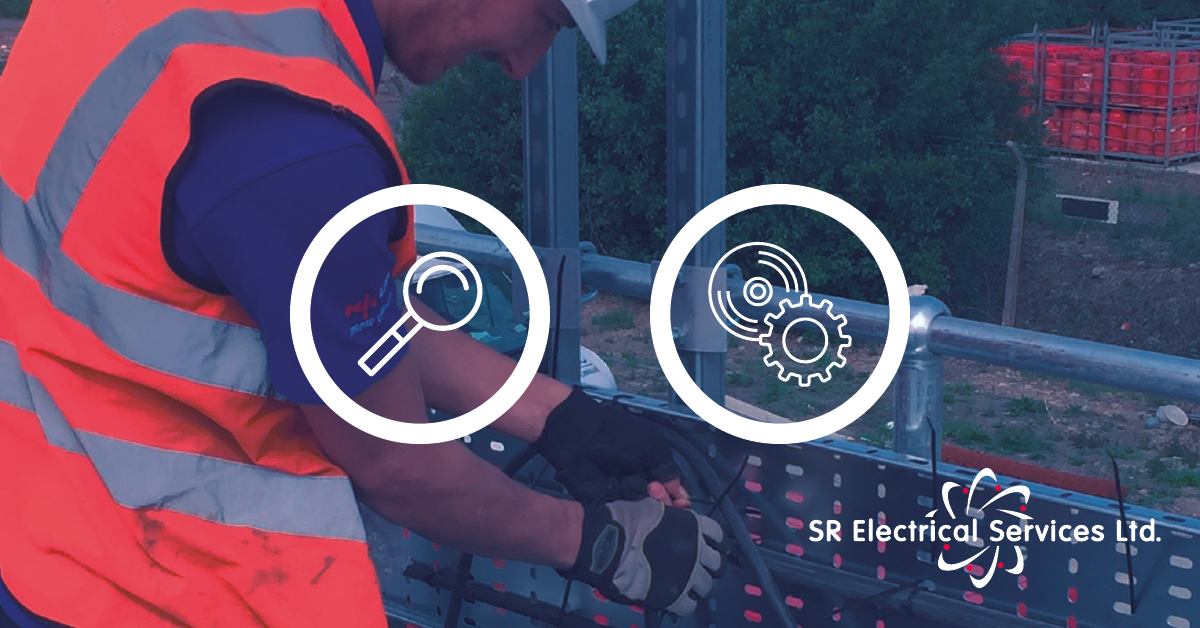 How can your business reduce unwanted costs?

ATEX Inspections
We carry out inspections and tests to BS EN 60079-17 (Visual, Close, and Details), DSEAR regulations, and APEA (design, construction, modification, maintenance, and decommissioning of filling stations – 4th edition). Find out more about ATEX services here.
Various ATEX installations ensure workplaces remain compliant with regulations; helping save time and potential unwanted costs at a later date. For example, during one of our ATEX lighting installation projects in Swindon, the team were able to identify various electrical defects in the Hazardous Area, which required rectification. You can read more here.
Tank Gauging
Our range of tank gauging installations ensure your fuel management needs are met in a flexible and compliant way. By combining industry-leading algorithms with enhanced security, real-time notification, and anywhere, anytime access – the TLS-450PLUS keeps your site running and profitable. Discover more here and discover how we helped a client here.
Combustible Dust Services
We design and install electrical installations in various types of combustible dust industries. Any activity that creates dust within the workplace should be inspected to ensure that there is no risk of the dust being combustible. Discover more about reducing the risk of combustible dust explosions in your workplace here.
If you would like to find out more about our wider range of services, or how we could help your workplace, get in touch with our friendly team of experts by calling us on 01562 750804 , or email us at info@srelectrical.com. You can also complete the simple contact form on our website here, and one of the team will get in touch with you as soon as possible.
Why not watch our latest video to discover what goes on behind the scenes and on-site.
Be sure to stay up to date with the latest news by following us on social media, using the links below:









ATEX Lighting & Inspections: The Gold Standard for Safety
February 2021
If you operate in hazardous environments such as the oil, gas and mining industries then you will be required to prove that all installed ATEX electrical and mechanical equipment has the right protection.
Read more Share


Prepare for 2021 with Quality Electrical Services
January 2021
Many businesses will be heading into 2021 with the goal of reducing their energy costs and increasing their efficiency. Here at SR Electrical Services LTD, our team are able to ensure the efficiency of your equipment and personnel by booking your workplace in for inspections and installations.
Read more Share


Tank Gauging Installation - Wales
October 2020
Recently, the SR Electrical Services LTD team were required to make a journey to Wales in order to help a site with their 2No temporary 1 Arm loading skids installation.
Rectification Hazardous Area Electrical Defects
July 2020
Electrical Inspection and Test of the Oil Lubricant control panels and electrical installation