Thursday 12 February

General
SR Electrical carry out yearly maintenance on numerous hazardous sites. This varies from a continuous rolling programme to correcting or refurbishing electrical equipment and installations. For more information or to discuss your requirements please contact us now.
Categories
Archive
Nationwide Service
We currently carry out works/projects from the Scottish Isles to Guernsey.
We had SR Electrical Services Limited in yesterday to fix our outside office lights – what a wonderful job. Thank you very much.

CPL PETROLEUM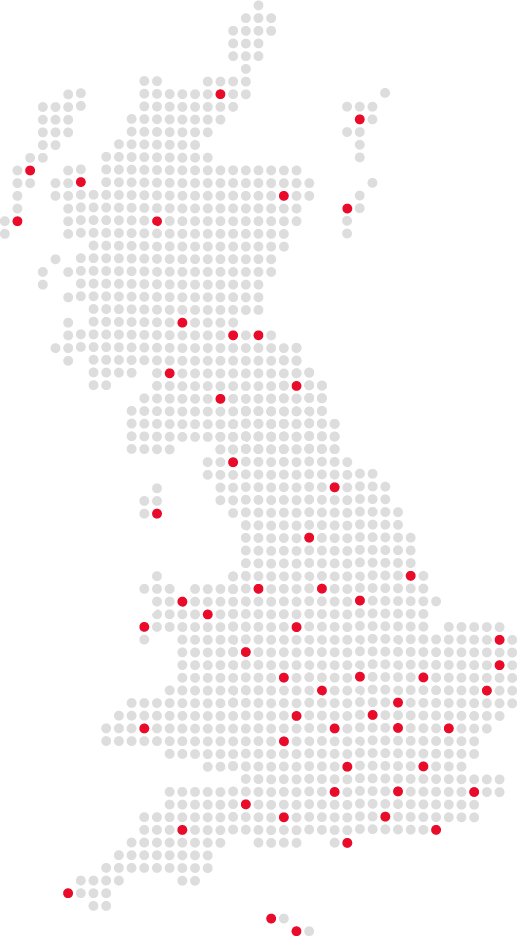 Is my workplace at risk of a combustible dust explosion?
November 2020
Discover how our team can help keep your workplace, teams, and visitors safe from combustible dust explosions.
Read more Share


Enhancing our capabilities through Intertek's Technical Training...
October 2020
Intertek Solutions provide leading courses at a licensed CompEx centre in Chester, United Kingdom. The SR Electrical Services LTD team needed to ensure we have up-to-date knowledge of hazards associated with explosive atmospheres.
Read more Share


Tank Gauging Installation - Wales
October 2020
Recently, the SR Electrical Services LTD team were required to make a journey to Wales in order to help a site with their 2No temporary 1 Arm loading skids installation.
Rectification Hazardous Area Electrical Defects
July 2020
Electrical Inspection and Test of the Oil Lubricant control panels and electrical installation