Monday 22 May

News Article
SR Electrical Services Limited has been mentioned on Unitrunk's news page this month; due to using their cable tray on a recent project of ours at Jersey. The new cable management infrastructure enable SR Electrical Services Limited to install cables from a purpose-built PLC (Programmable Logic Control) panel to fire fighting and sprinkler controls throughout the office areas and tank farm....
Categories
Archive
Nationwide Service
We currently carry out works/projects from the Scottish Isles to Guernsey.
We are delighted the work is now complete and appreciate the work that has been put in by the engineers and that the downtime was minimalised.

SCOTTISH FUELS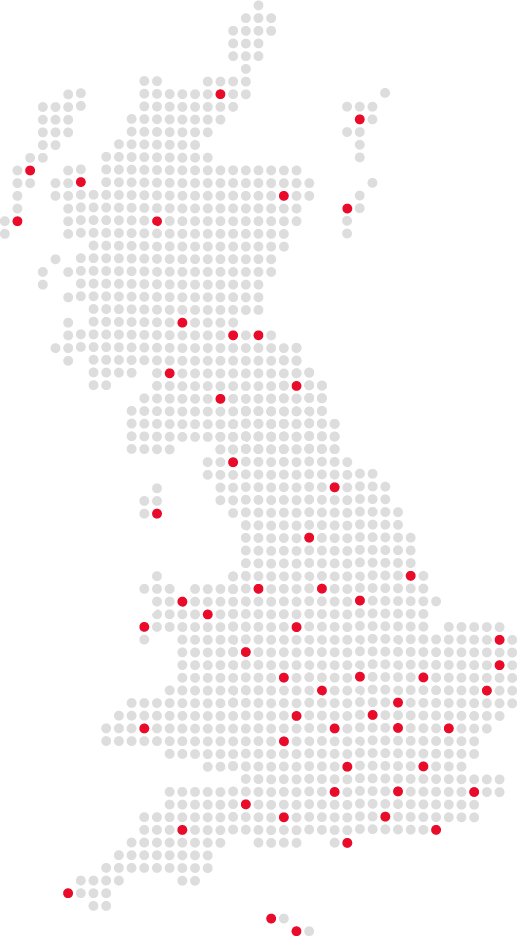 Top Tips for Solvent and Chemical Storage
April 2021
Do you work in a laboratory or workroom and utilise solvents and chemicals?
Read more Share


ATEX Lighting & Inspections: The Gold Standard for Safety
February 2021
If you operate in hazardous environments such as the oil, gas and mining industries then you will be required to prove that all installed ATEX electrical and mechanical equipment has the right protection.
Read more Share


Rectifying Oil Store Lighting
June 2021
We carried out rectification works on the reported Hazardous Area lighting faults in the oil store.
Rectifying Bottom Loading Gantry Lighting
June 2021
Our team carried out rectification to the required rectification works to Tank Top Walkway Hazardous Area lighting fault.