Tuesday 30 June

General
Here at SR Electrical Services LTD, we are delighted to announce we have recently taken on a new apprentice. Meet Lewis Tromans! Welcome to the team Lewis! We hope you enjoy your time with us and learn as much as you can from our dedicated team of petro-chemical experts. You can discover more about us and what we get up to here .

Tuesday 23 June

General
Our expertise has been developed through working on varied projects; giving you a high level of quality – which means our team can carry out a minor installation, or a total refurbishment of a large fuel terminal. There are a wide range of electrical installations we carry out within hazardous areas, such as: Petro-Chemical Dust Emergency Lighting Bunkering LPG Forecourt Independent...
Categories
Archive
Nationwide Service
We currently carry out works/projects from the Scottish Isles to Guernsey.
We are delighted the work is now complete and appreciate the work that has been put in by the engineers and that the downtime was minimalised.

SCOTTISH FUELS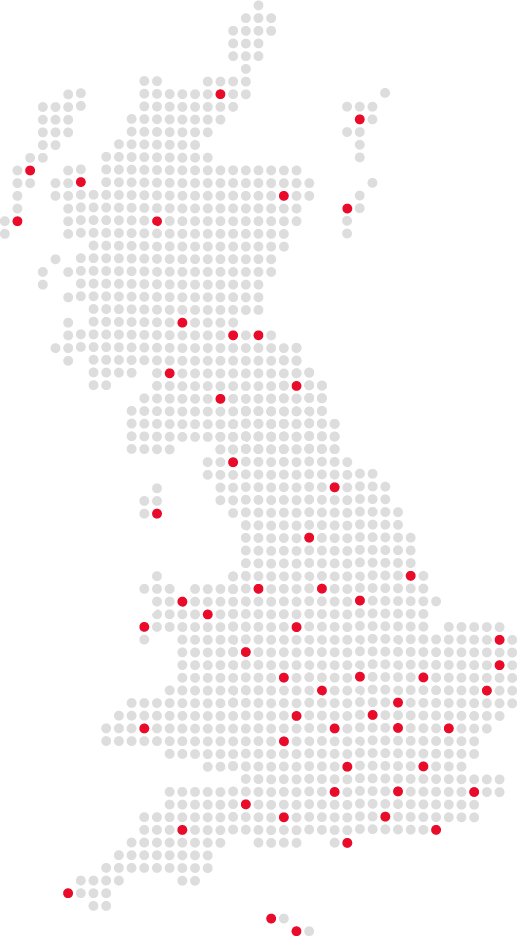 2021: Our Year In Review
November 2021
As 2021 is coming to a close, now is a great chance for us to reflect on our projects, developments and achievements over the months. It has been a busy year here at SR Electrical Services Ltd and we are pleased of the business's successes. To round up the year, here are some of our highlights.
Read more Share


Prioritise Your Electrics This Winter: Overlooked Electrical Services
October 2021
As winter approaches and we see less daylight, it's important now more than ever to prioritise your electrics to prevent any possible electrical or lighting faults.
Read more Share


Header Point Lighting Rectification
July 2021
Our team carried out a rectification project on faulty header point light fittings in Lerwick.
Additional Replacement Light Fitting
July 2021
In December 2020, our team undertook rectification of a hazardous area light fitting in Northiam.