Tuesday 20 September

News Article
Hazardous areas are present in various businesses with important operations requiring or creating hazardous substances. The risks surrounding electrics in these areas cannot be ignored and workplaces have an obligation to keep their employees safe and their site compliant. There are several essential points to address and apply to any hazardous area, this includes: Knowing your...
Categories
Archive
Nationwide Service
We currently carry out works/projects from the Scottish Isles to Guernsey.
We are delighted the work is now complete and appreciate the work that has been put in by the engineers and that the downtime was minimalised.

SCOTTISH FUELS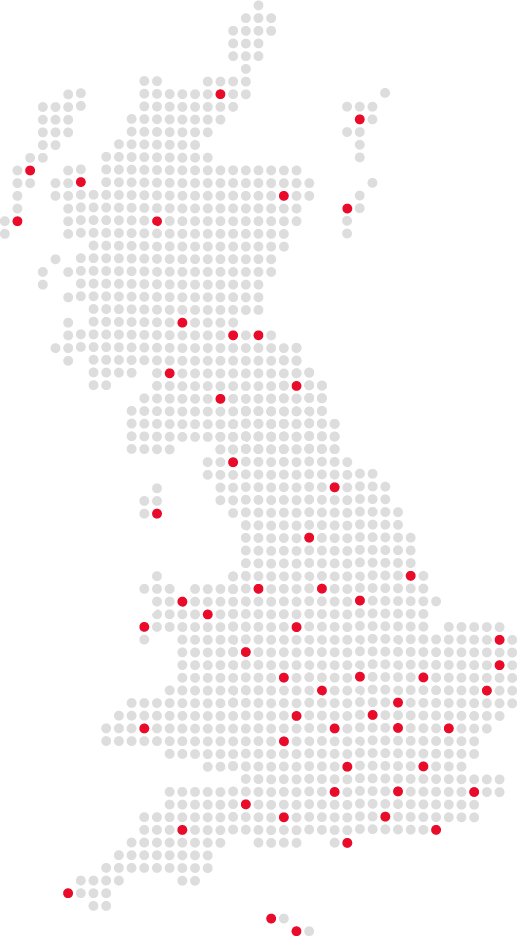 Your Guide To The Fluorescent Tubes Ban 2023
September 2023
On September 1st 2023 new changes were introduced by the EU Commission to phase out T5 and T8 fluorescent tubes across the UK altogether.
Read more Share


How Static Earthing Can Protect Your Site
August 2023
Businesses with hazardous areas constantly work to reduce the risk of ignition as best as they can, through regular monitoring, training, PPE and much more. You do everything you can to protect your employees and workplace however there are measures that are out of your control.
Read more Share


Header Point Lighting Rectification
July 2021
Our team carried out a rectification project on faulty header point light fittings in Lerwick.
Additional Replacement Light Fitting
July 2021
In December 2020, our team undertook rectification of a hazardous area light fitting in Northiam.