Thursday 27 September

Achievements
SR Electrical Services Ltd. are pleased to announce our first successful candidates passing their CompEx Foundation course. At SR Electrical Services Ltd. we are committed to providing our employees with the best training we can and we have now adopted the CompEx Foundation course as an intermediary step to CompEx Modules 1 to 4. This gives us a good indication that the apprentices and young...
Categories
Archive
Nationwide Service
We currently carry out works/projects from the Scottish Isles to Guernsey.
Can you pass on my thanks to Steve and the team for their great work at Peterborough recently, as I said to my boss at the time if all contractors were like SR Electrical Services Limited our life would be so much easier.

CERTAS ENERGY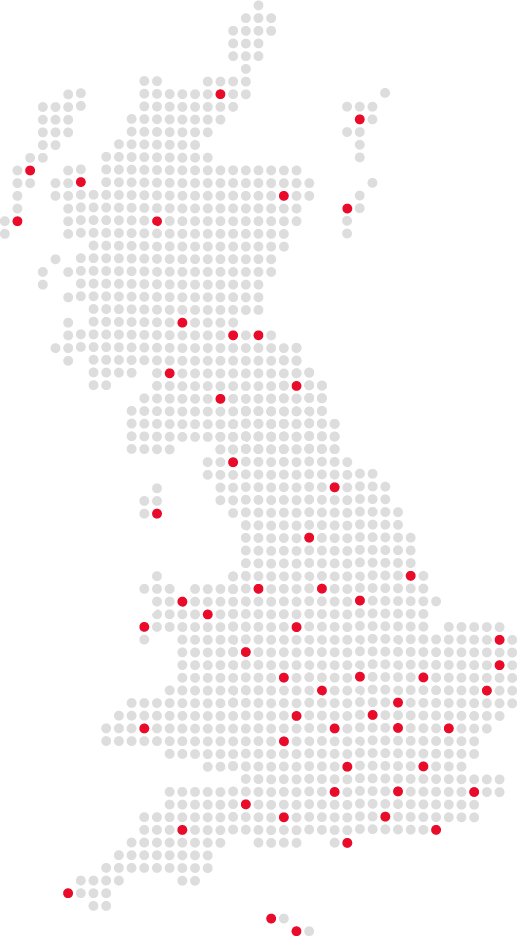 Top Tips for Solvent and Chemical Storage
April 2021
Do you work in a laboratory or workroom and utilise solvents and chemicals?
Read more Share


ATEX Lighting & Inspections: The Gold Standard for Safety
February 2021
If you operate in hazardous environments such as the oil, gas and mining industries then you will be required to prove that all installed ATEX electrical and mechanical equipment has the right protection.
Read more Share


Rectifying Oil Store Lighting
June 2021
We carried out rectification works on the reported Hazardous Area lighting faults in the oil store.
Rectifying Bottom Loading Gantry Lighting
June 2021
Our team carried out rectification to the required rectification works to Tank Top Walkway Hazardous Area lighting fault.