Friday 11 September

General
Hazardous area services are vital for any business which is within a hazardous environment – they help identify and prevent any hazards from happening, as well as maintaining any hazardous equipment to avoid issues going forward. Some of our most popular hazardous area services include ATEX inspections and installations. What does ATEX stand for? ATEX is an acronym for Atmospheres...

Wednesday 9 September

General
Here at SR Electrical Services LTD, we have a range of tank gauging system types available – to best suit your business and its requirements. These include the following: • TLS-450Plus • TLS-4B • TLS-450 • TLS-350 But what is tank gauging? A tank gauging system measures liquid in large storage tanks to determine product volume, and ensures accurate level, temperature, and...
Categories
Archive
Nationwide Service
We currently carry out works/projects from the Scottish Isles to Guernsey.
We had SR Electrical Services Limited in yesterday to fix our outside office lights – what a wonderful job. Thank you very much.

CPL PETROLEUM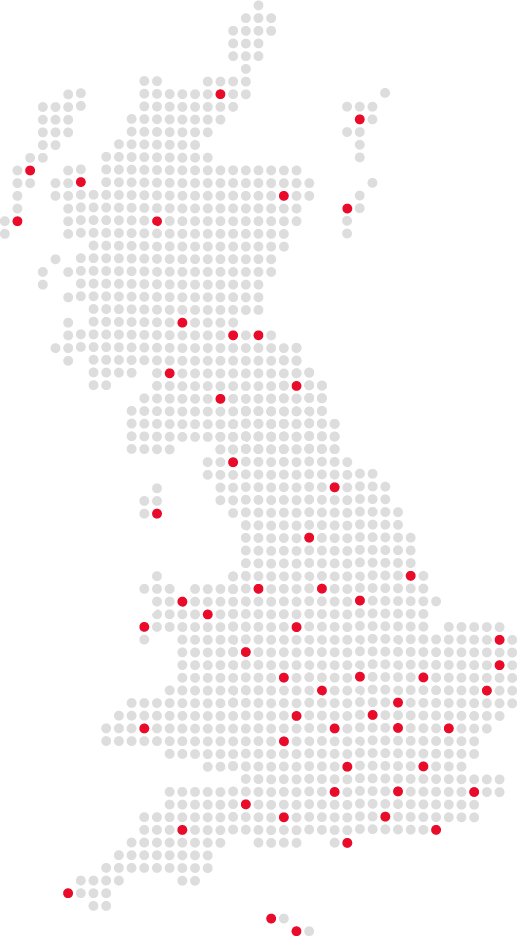 2021: Our Year In Review
November 2021
As 2021 is coming to a close, now is a great chance for us to reflect on our projects, developments and achievements over the months. It has been a busy year here at SR Electrical Services Ltd and we are pleased of the business's successes. To round up the year, here are some of our highlights.
Read more Share


Prioritise Your Electrics This Winter: Overlooked Electrical Services
October 2021
As winter approaches and we see less daylight, it's important now more than ever to prioritise your electrics to prevent any possible electrical or lighting faults.
Read more Share


Header Point Lighting Rectification
July 2021
Our team carried out a rectification project on faulty header point light fittings in Lerwick.
Additional Replacement Light Fitting
July 2021
In December 2020, our team undertook rectification of a hazardous area light fitting in Northiam.