Thursday 14 May

General
Here at SR Electrical Services LTD, our team can provide an electrical-tailored, various and continuous, programme of maintenance to help our clients be proactive to maintain their plant and infrastructure. We offer a range of proactive electrical maintenance services, including providing an EICR report, emergency light testing and inspection, PAT testing, and thermal imaging. All of which will...
Categories
Archive
Nationwide Service
We currently carry out works/projects from the Scottish Isles to Guernsey.
We had SR Electrical Services Limited in yesterday to fix our outside office lights – what a wonderful job. Thank you very much.

CPL PETROLEUM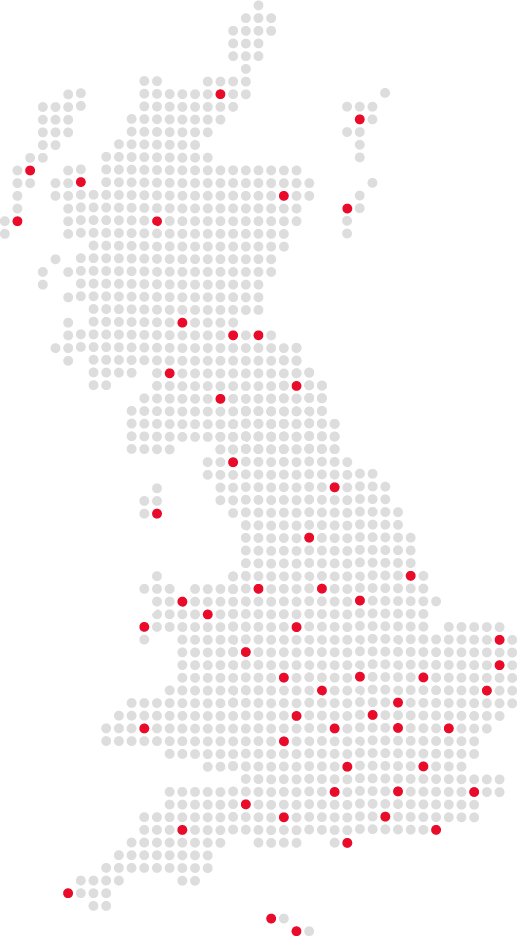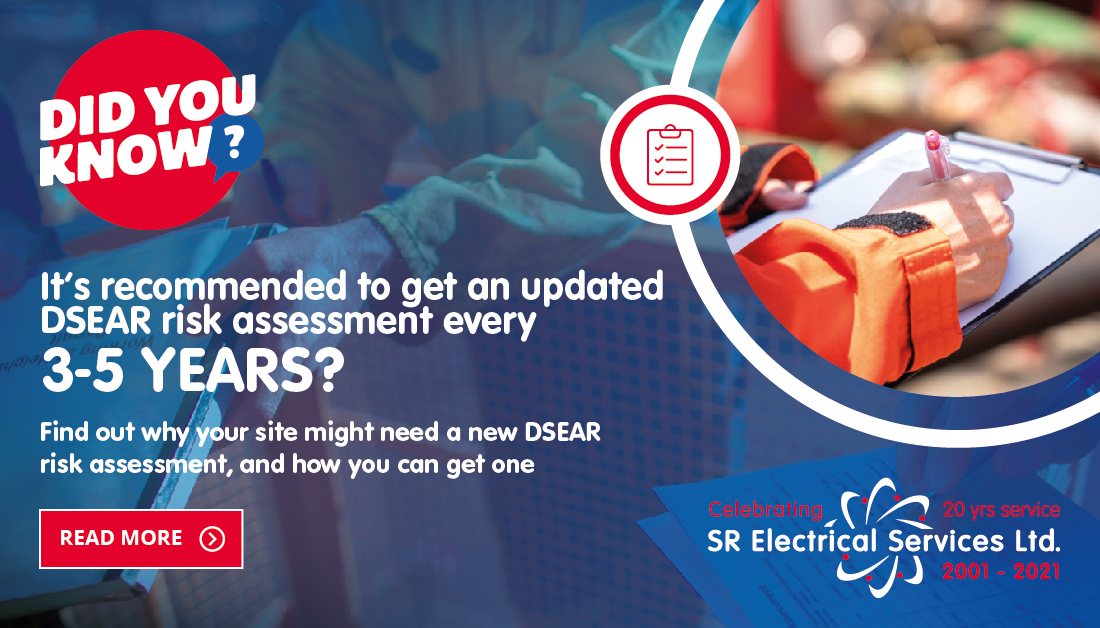 The Importance of Regular DSEAR Assessments
November 2023
It's common knowledge that following the Dangerous Substances and Explosive Atmospheres Regulations 2002 is an essential measure to protect your business from fire and explosion.
Read more Share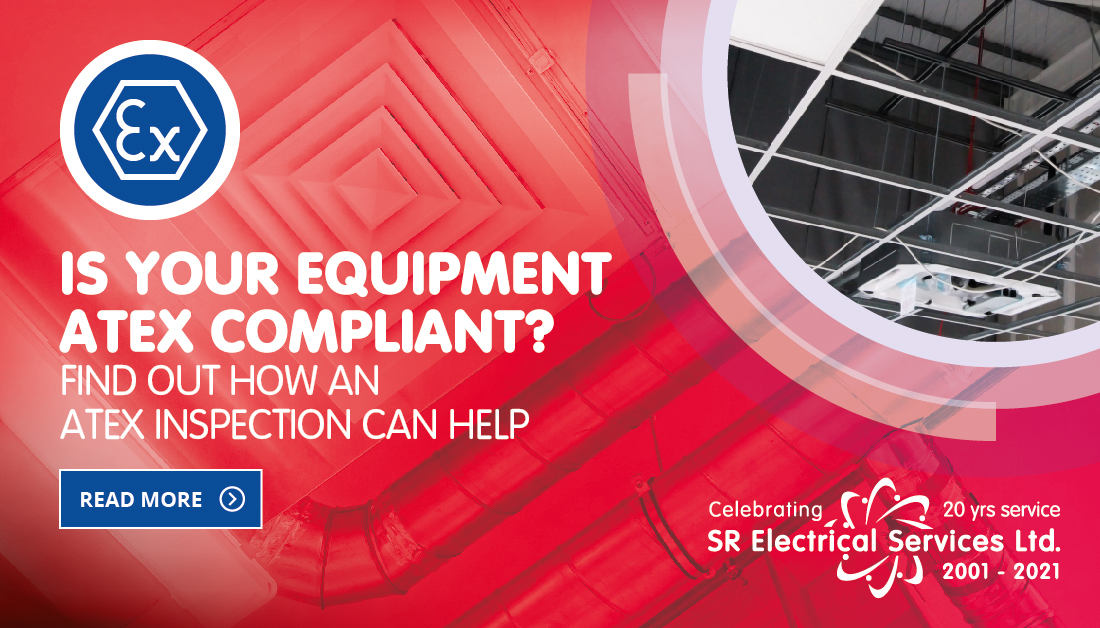 ATEX Inspections: The Ultimate Equipment Safety Measure
October 2023
Although they may seem like a 'worst-case scenario', workplace explosions are a risk sector-wide, and the possibility is apparent at any hazardous area with flammable gases, mists, vapours or combustible dusts present. For this reason, ATEX directives are in place.
Read more Share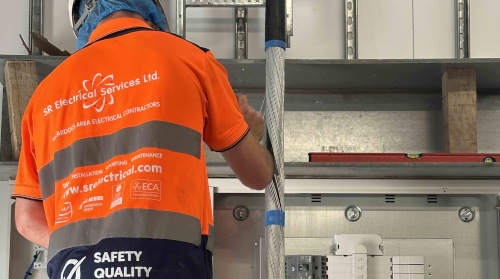 ATEX Lighting & Electrics Installation
October 2023
Recently, we were called in to help a business in the food manufacturing sector with new hazardous area electrics at their site.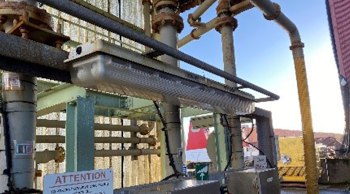 Header Point Lighting Rectification
July 2021
Our team carried out a rectification project on faulty header point light fittings in Lerwick.